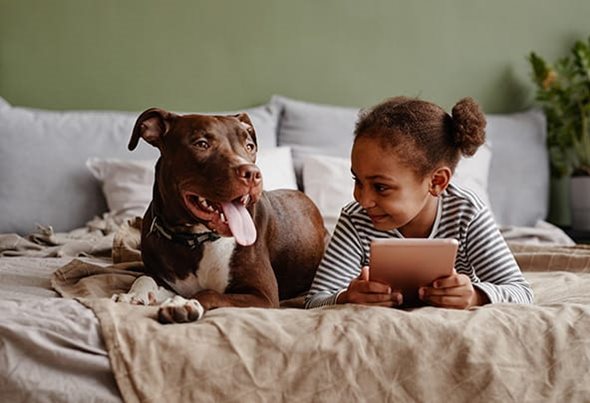 Retirement Planning
Make sure you're prepared with advice and plans from AmeriServ, where we can help maximize your investments and minimize your stress.
Invest in yourself
Through careful and thoughtful planning, we can ensure it will pay to invest in your future through IRA, 401(k), 403(b), 457 plans and more.
Personal Retirement Plans
Let our team help you decide what personal savings plans are best for your individual situation.
Business Retirement Plans
We can help by managing the day-to-day operations of your employer retirement services.