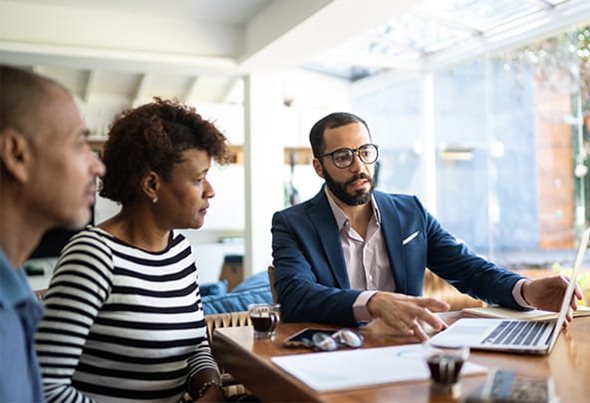 Personal Estate Planning
The hard work you've done throughout your life has produced a meaningful legacy for your family. You need a wealth management partner who can insure that legacy is used in the manner you intend.
Prepare your estate
You deserve the peace of mind that comes from knowing you've answered the tough questions about your estate well in advance.
We work with your attorney and secure assets at your death, file the federal and/or state tax returns, file court accountings, and distribute your assets as directed in your will.

Estate Administration
Naming AmeriServ as executor of your will gives you peace of mind that your estate will be handled by professionals.

Guardianship
As a service for minors or incompetent adults, AmeriServ will act as guardian of your estate to manage their financial affairs in their best interest.

Life Insurance Trust
Invest your life insurance policy in a life insurance trust administered by AmeriServ, who will make investments and disbursements from the trust in accordance with your wishes.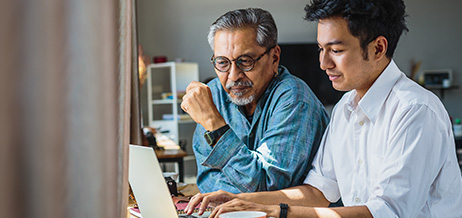 Personal Trust
Whether you're looking to manage your assets today or want to safeguard them for tomorrow, AmeriServ can help plan your wealth safely and smartly.