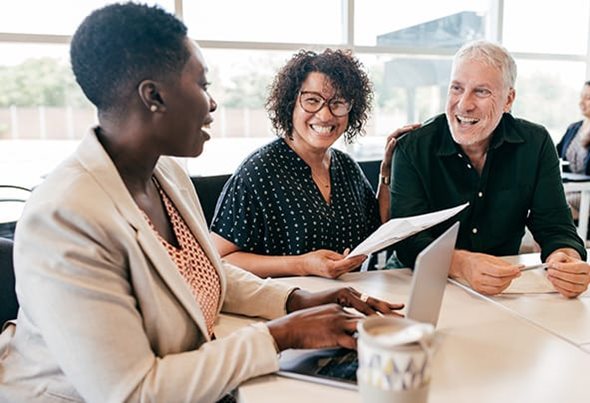 Meet Our Mortgage Team
When you are ready to put yourself on the path to home ownership, you'll want one of us by your side.
Knowledgeable Professionals
Just working for the same organization doesn't make you part of a team. Teamwork comes from a group of passionate people working toward a common goal: your new home.