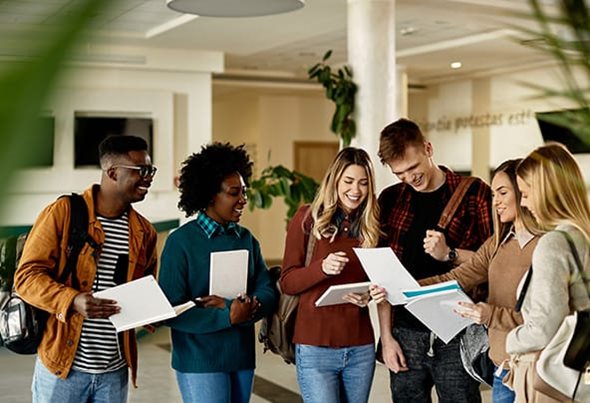 StudentLife® Checking
The perfect solution for a student just getting started
Your first step. Your first car. Your first checking account
AmeriServ's StudentLife Checking has a lot of bells and whistles, like free mobile apps and online banking and a VISA® Check Card.
Students already have a lot to think about, so we feel your first checking account should be one that helps you learn and grow without having to keep tabs on too much.
Account Highlights
Open to students, ages 15 to 25.
$5 monthly fee waived when you enroll in e-statements.
Up to $30 per month of non-AmeriServ ATM fees waived. ($2 per transaction after that).
Up to $30 per month in ATM surcharge fees reimbursed at month end.
Visit one of our branch offices to open an account today.
FAQs
You may provide us with documentation that verifies your enrollment in high school, college, or vocational program (e.g. Student ID, Report Card, Power School).
Yes! We love college and can't wait to go with you. Manage your account online and use your VISA® Check Card for purchases or to get cash, knowing you should have plenty of wiggle room to avoid high ATM fees.
Upon reaching the student's 25th birthday, the product will automatically convert to an ActiveLife Checking account.
Yes. Although we will automatically convert the account to an ActiveLife Checking when the student turns 25, you may select one of our other checking products instead.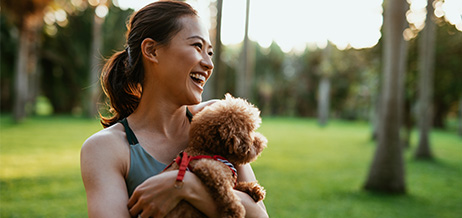 Soar Statement Savings
A basic savings account lets you stash funds for a down payment on your very first car, or save for your education.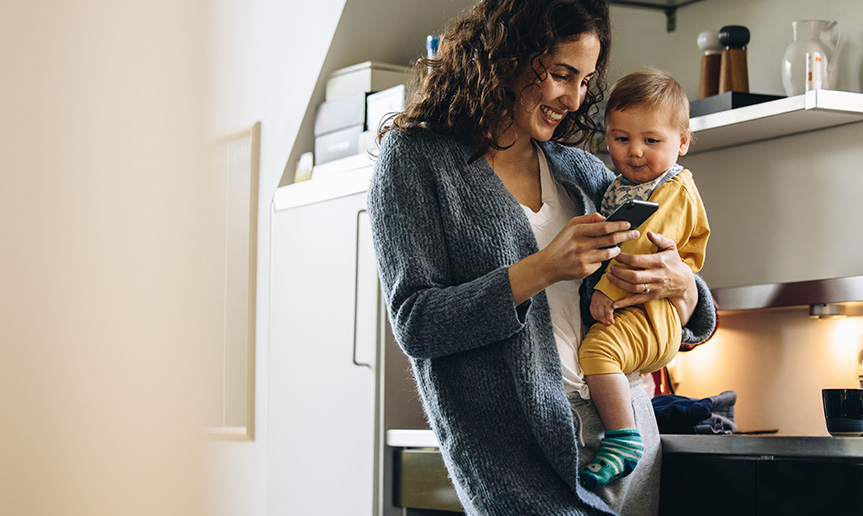 Personal Mobile Banking
Our mobile banking apps make managing your accounts on the go quick and easy.