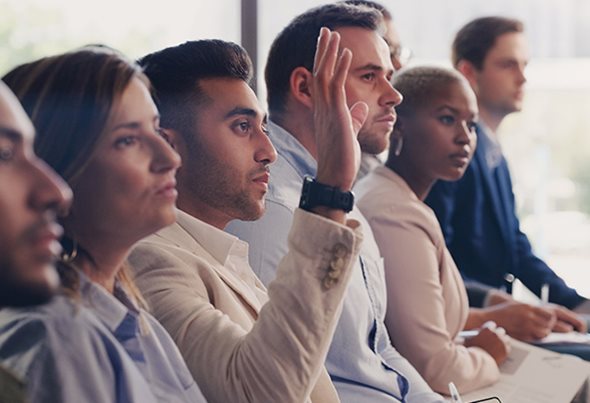 FAQ
We answer some of the most frequently asked questions surrounding fraud. Remember, if you suspect fraud on any of your AmeriServ accounts, contact us toll-free at 1-800-837-2265.
Frequently Asked Questions
If you have a fraud question that has not been answered below, please contact us with your question.
If you think any of your AmeriServ accounts have been compromised, contact us immediately at 1-800-837-2265. You may also want to contact the Federal Trade Commission to report fraud, scams, and questionable business practices, and to find out what other steps you can take to protect yourself.
Yes. We often post information here about new fraud schemes that you should be aware of.
Using services such as Apple Pay® that rely on biometric authorization (Face ID® or fingerprint) add security to purchase transactions. Enrolling your personal debit card(s) in SecurLOCK™ Equip is also a great way to know when and where your card is being used. Plus, you can even turn your card off if you suspect fraud, or if your card has been lost or stolen.