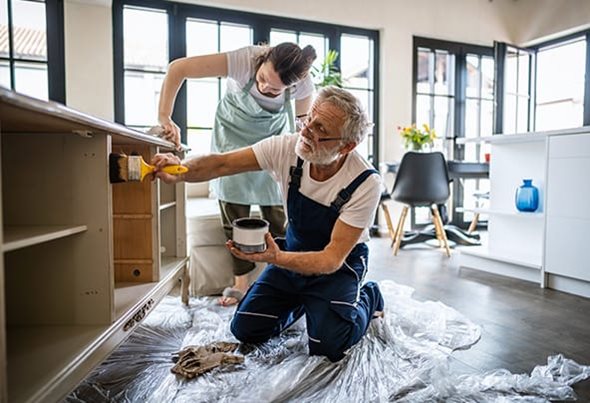 Loan In A Line
We put you in control of your lending needs with our Loan in a Line Home Equity product.
Finance with flexibility
One product, multiple options: credit line, fixed rates, or both. Our most popular loan product gives you the best of all worlds. Use your line of credit as you see fit and carve out fixed-rate loans at the same time.
Through this hybrid account, you receive a Home Equity Line of Credit (HELOC). Similar to a credit card, you take out money as needed and pay interest on the funds withdrawn.
If you want, Loan in a Line gives you the option to convert your HELOC to a Fixed Rate Home Equity Loan— without an application, appraisal fees, or wait times. This can mean a lower interest rate and the ability to take advantage of our automatic payment deduction.
Complete our Loan Inquiry form to get started now or visit a branch in Pennsylvania or Maryland.
FAQs
This product is available to residential homeowners 18 years of age with sufficient equity in their homes that qualify by meeting AmeriServ established lending criteria.
Yes. The minimum line amount is $10,000.
You may choose to take up to 9 carved out subordinate fixed rate loans over the life of the account, with a low $5,000 minimum for each carve out.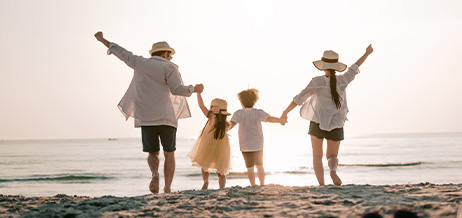 Personal Loans
We offer unsecured personal loans with competitive rates and term options.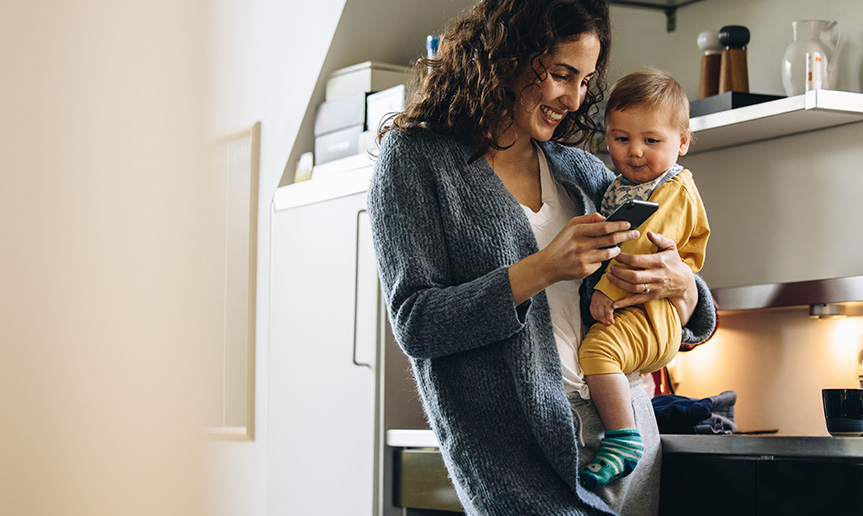 Personal Mobile Banking
Our mobile banking apps make managing your accounts on the go quick and easy.