Convenience, a click away
View your balances, transfer funds and pay bills – all from the comfort of your home, office, or wherever you happen to be.
AmeriServ Online Banking is available 24 hours a day, seven days a week.
Online Bill Pay
Eliminate the need to pay your bills via multiple sites and accounts. Take care of all of your bills in one place with Online Bill Pay. And whether you pay each bill individually or set up recurring payments, when you pay at least one bill each calendar month, the service is free.
Personal Finance
Budgeting, account aggregation, auto-categorization, and debt management are just a few of the ways that you can use our Personal Finance platform to keep tabs on your finances.
External Transfers
Need to transfer funds to a non-AmeriServ account? We've got you covered. Move money securely using our External Transfer service within online banking.
FAQs
Yes. Access to personal online banking is available, free of charge, to all consumer account holders.
There is no charge to use Online Bill Pay. However, we do charge an inactivity fee if you do not pay at least one bill each calendar month.
Account aggregation is part of what makes our Personal Finance platform so valuable. It allows you to connect all of your accounts in one place to get a more complete picture of your financial well-being. Add credit card accounts, car loans, mortgage information and more - all within Personal Finance.
Yes. Our mobile app is available for iPhone® and Android™ devices.
Enrollment is completed using our online form. We'll check things over when you submit your request and you're usually up and running within 24-48 hours.
Messaging and data rates may apply from your wireless carrier when using mobile services.
iPhone® is a registered trademark of Apple Inc.
Android is a trademark of Google LLC.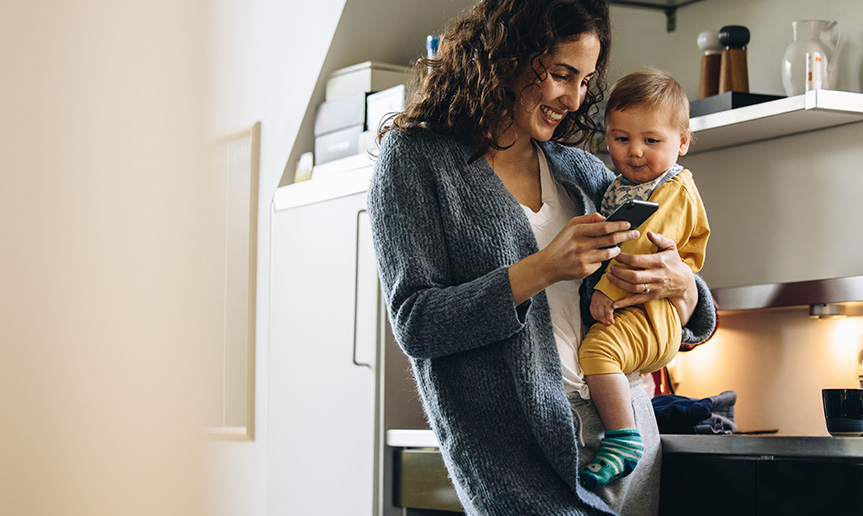 Personal Mobile Banking
Our mobile banking apps make managing your accounts on the go quick and easy.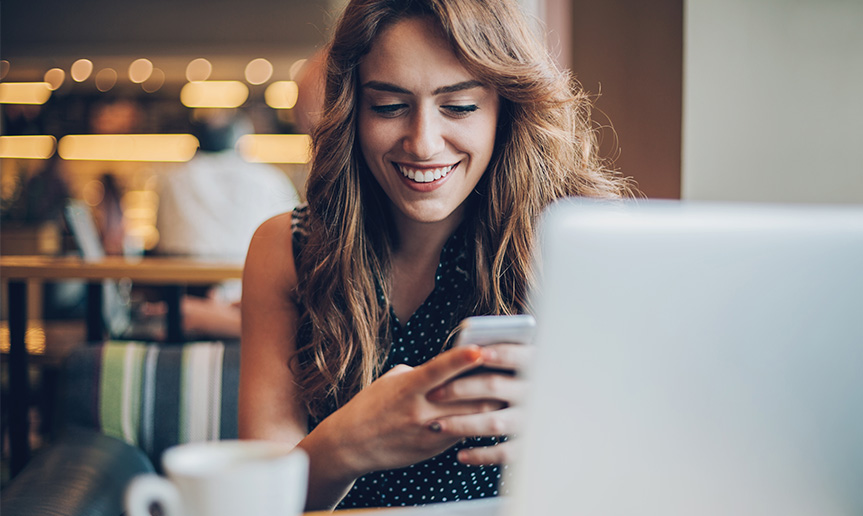 Business Mobile Banking
Want to manage your accounts from the palm of your hand? Our mobile app is the answer you've been looking for.