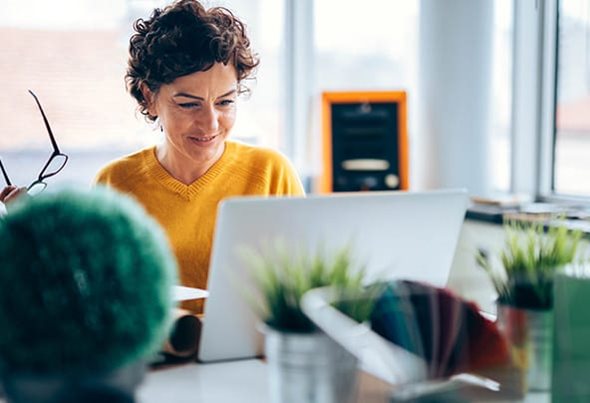 Business Online Banking
AmeriServ's online banking is a powerful and convenient cash management tool for managing your company's finances.
Contact a Business Services Officer to discuss your company's needs.
Your business, anywhere
Growing your business takes hard work, dedication, and lots of valuable time. Our Business Online Banking can give you the freedom to manage your accounts when and where you need.
Online banking allows you to check your balances, review account activity, transfer funds, pay bills and much more, right from your computer or smartphone via a secure sign-on.
FAQs
Yes. We have an interactive demo of our site, which you can access 24/7.
Yes. You can deposit checks for your business via our mobile app.
Our business services officers can assist you with enrollment in Business Online Banking. Just get in touch and let us know you are interested in signing up!
Please note that the interactive demo is for general information purposes and may contain features and functionality which differs from your current level of service. If you find a feature or function that you feel would be useful, please contact your Business Services Officer to get more information.
If you need information on minimum browser and hardware requirements, click here.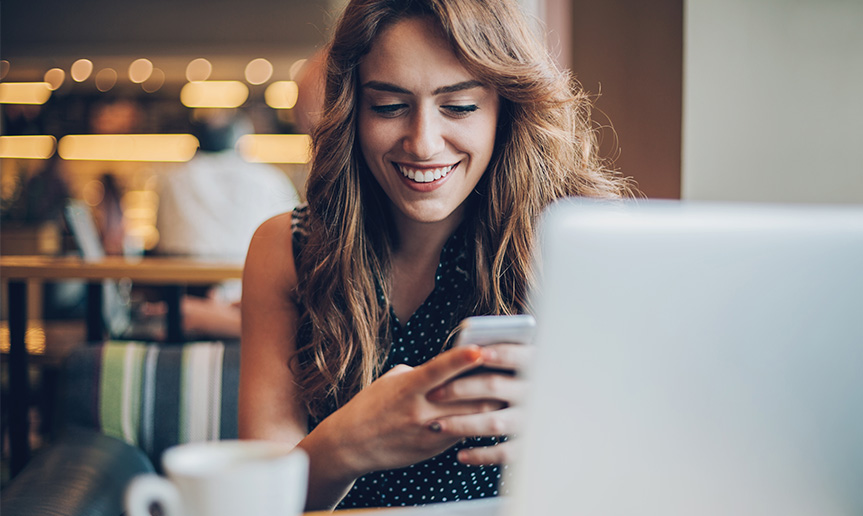 Business Mobile Banking
Want to manage your accounts from the palm of your hand? Our mobile app is the answer you've been looking for.