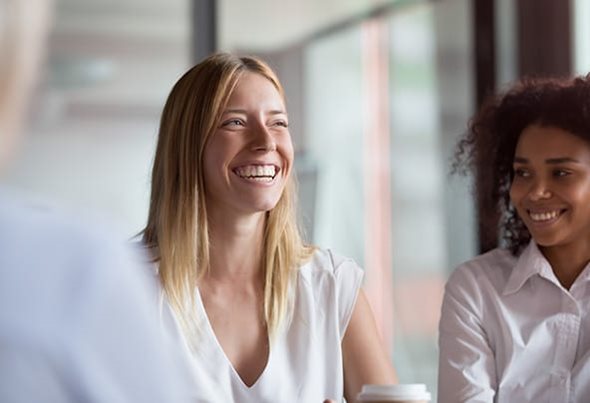 About Our Services
We've been in business for more than 100 years, accumulating decades of proven success, exceptional customer service and investment management discipline.
We know everyone has different financial goals
That's why we spend time with each and every member of our AmeriServ family to ensure that we provide the personalized, professional attention that our customers need and value.
We offer a wide range of trust services designed to protect your financial security, help minimize estate taxes and probate, and provide continuity and professional management of your estate's assets.
We're your neighbors. We know our communities and we take pride in knowing you too. That's why your goals are our goals. And that's what makes us your financial partner for life.
FAQs
Both. AmeriServ is proud to work alongside individuals and families, as well as with companies, non-profits, funeral homes, cemeteries, developers, and unions.
We offer one of the most robust profiles of services available in our service area, with more than $2 billion in assets under administration.
We limit the number of accounts assigned to each portfolio manager in order to deliver outstanding service to each of our clients. We strive to foster productive, personal and meaningful relationships that extend beyond phone calls and emails.
Yes. Many of our account types may be viewed online using the appropriate access portal. Your point of contact at AmeriServ will be able to help you determine which portal is applicable to your account(s).
You can find FAQ information about Secure Sign On to Client Portal by clicking here. A guide to the setup process can be found by clicking here.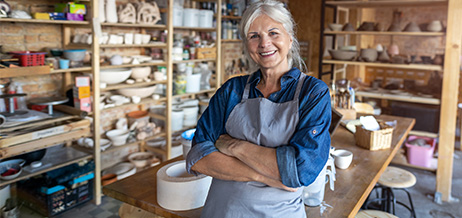 Personal Retirement Plans
Let our team help you decide what personal savings plans are best for your individual situation.