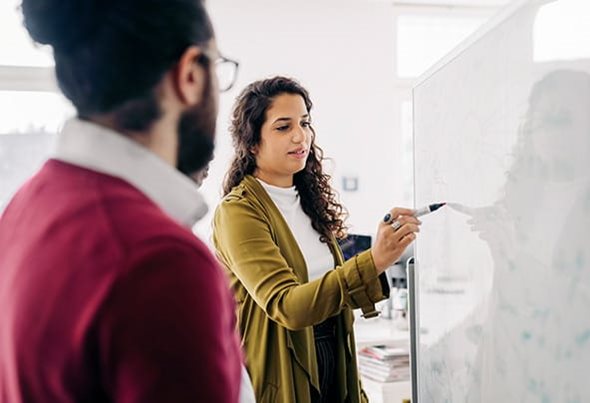 AmeriServ Presents
As a community bank, we're committed to helping you understand and protect your money so you can have a more financially secure future.
That's why we're providing informational seminars and materials for everything from retirement planning to fraud prevention.
More Information To Keep You Safe
Medicare Basics - Part I
If you're approaching 65 or just want a better understanding of the Medicare program, be sure to watch Medicare Basics, Part I.
Bill McKendree, Executive Director of the Pennsylvania Healthcare Benefit Solutions Program explains eligibility, Parts A and B, and how to make the right choices for your health and financial future.