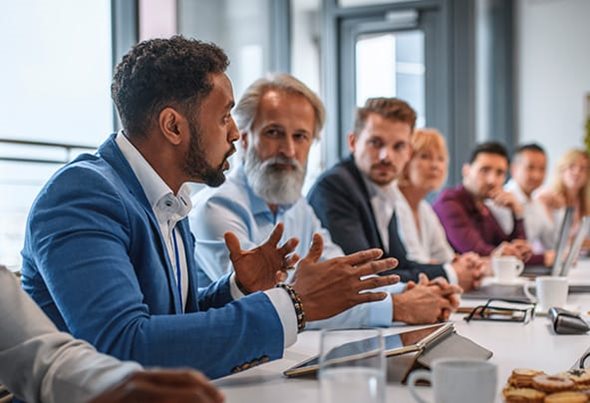 Income for Life Model
The Income For Life Model1 is an investment strategy with the objective of providing an inflation-adjusted income for life.
A unique approach to your retirement plans
The Income For Life Model1 provides an investment strategy that addresses inflation, taxes and asset allocation. A distribution strategy with the objectives of increasing income, decreasing risk, mitigating taxes and preserving principal.
Retirees continue to ask:
Do I have enough assets to last as long as I do?
Are they in the right place?
Which assets do I use first?
Fees are based upon total assets under management. Additional fees may apply depending on model and manager selections. Total fees will be disclosed prior to account opening.
1 AmeriServ Financial Services and LPL Financial are not affiliated with Wealth 2k, Inc.
The Income for Life Model is a registered trademark of Wealth2k, Inc.
Check the background of your financial professional on FINRA's BrokerCheck.