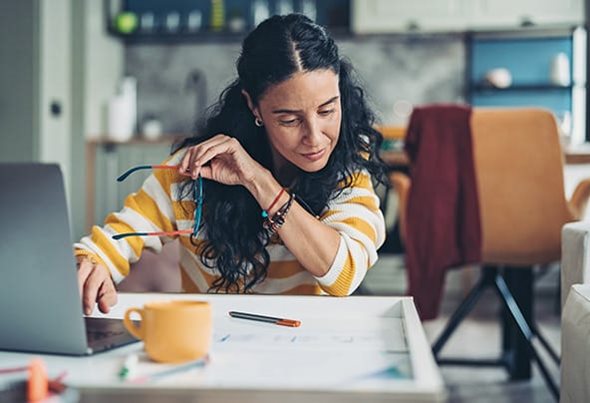 Business Money Market
Save for what's ahead.
There's greatness in the future of your business - let us help you get there.
Get acquainted with a business money market
Earn higher interest rates on big balances than you would with standard savings accounts when you open a business money market account at AmeriServ Bank.
You'll get tiered interest compounded and paid monthly, giving you the ability to earn more while enjoying the convenience of easy access to funds.
Contact us now to learn more or visit a branch.
FAQs
A business money market account is essentially a mix between a checking and savings account.
Making deposits is easy and the number of deposits you can make is unlimited. While you can access your money easily, there can be some limitations on the number of withdrawals per month in return for interest rates that are often higher than a standard savings account.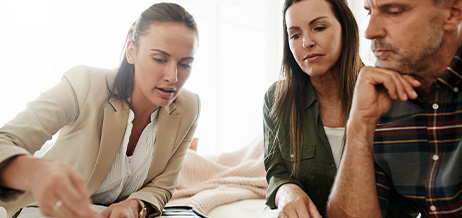 Business Loans
Get the funds you need to start, expand or improve your business.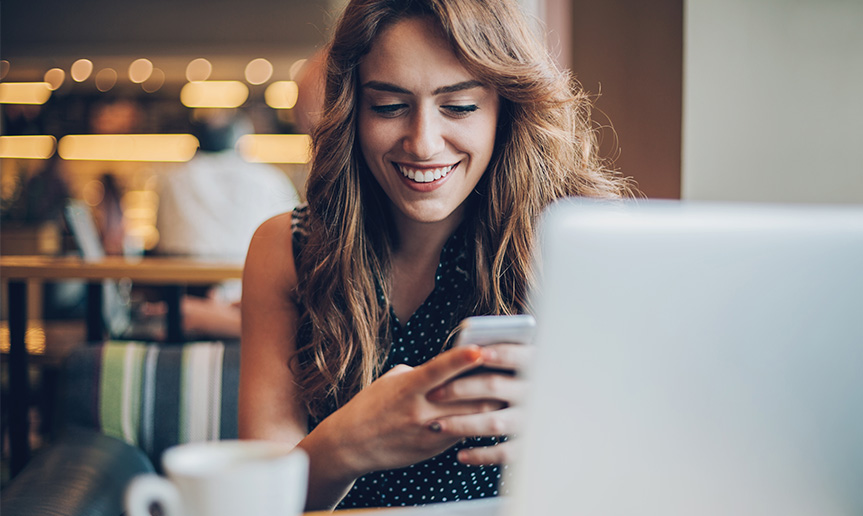 Business Mobile Banking
Want to manage your accounts from the palm of your hand? Our mobile app is the answer you've been looking for.