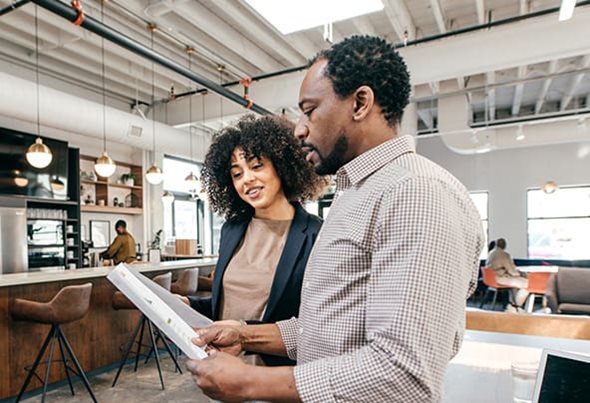 Asset-Based Lending
Support your cash flow needs by securing a loan with your company's assets.
Put your business to work
Whether you're expanding or looking to finance raw materials or finished goods, Asset-Based Lending can help bridge the gap between your needs and working capital.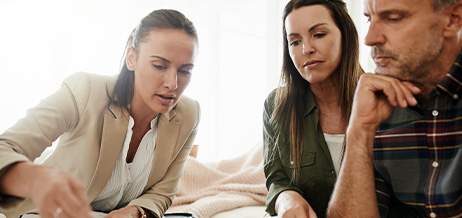 Business Line of Credit
Get cash you need on hand for short-term financing or seasonal cash needs.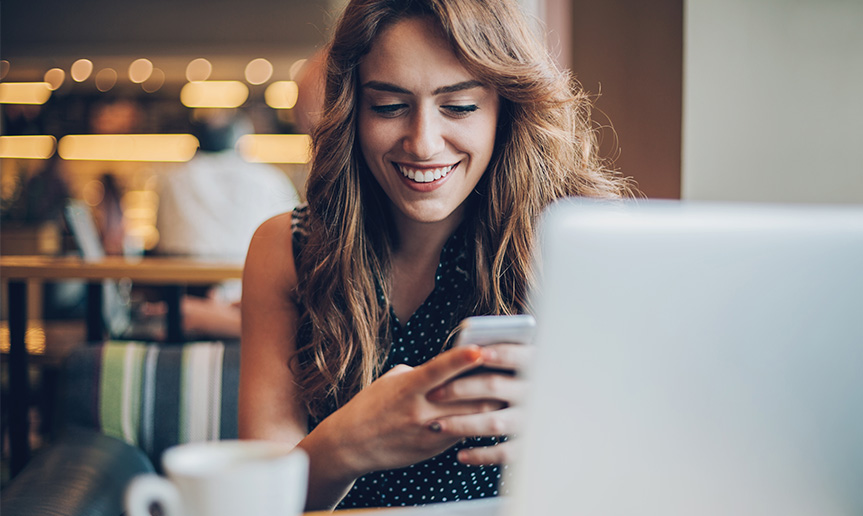 Business Mobile Banking
Want to manage your accounts from the palm of your hand? Our mobile app is the answer you've been looking for.