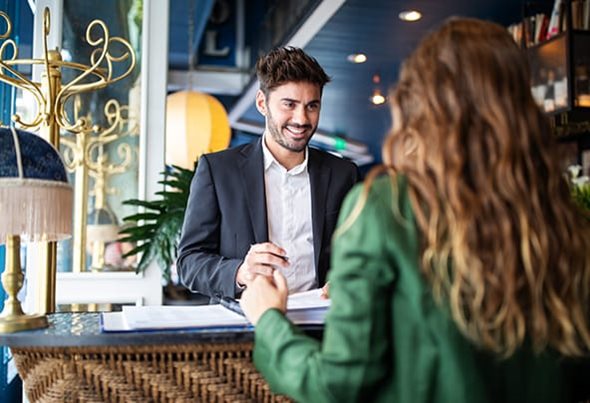 Free Business Checking
A business checking account designed to keep your business running smoothly without any fees or minimums.*
A checking account with no stress
Managing your business comes with daily decisions and uncertainties. Your checking account shouldn't be one of them.
Feature Highlights
No minimum balance requirements.
Ideal for lower-volume items, up to 250 per month.
Free VISA® Business Check Card.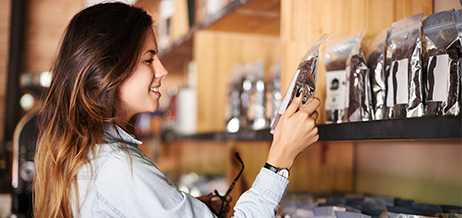 UltraFlex Business Checking
All the services a medium-volume business needs for a minimal monthly service fee and no minimum balance.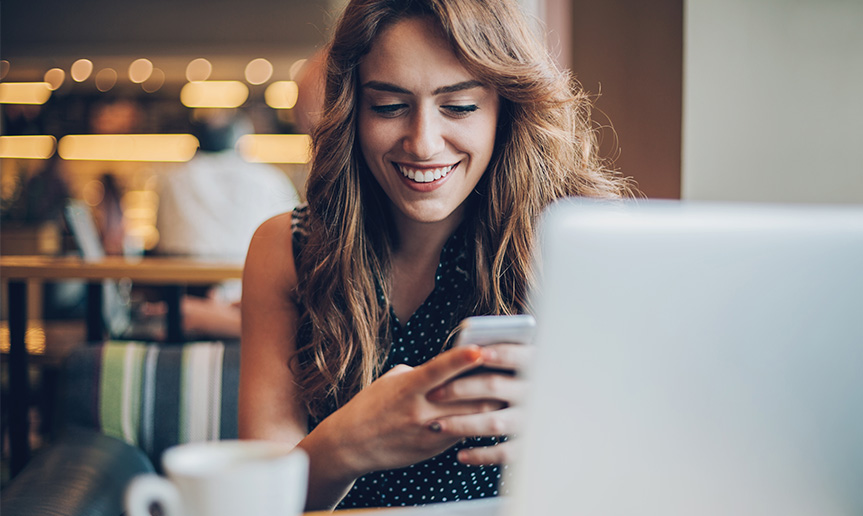 Business Mobile Banking
Want to manage your accounts from the palm of your hand? Our mobile app is the answer you've been looking for.