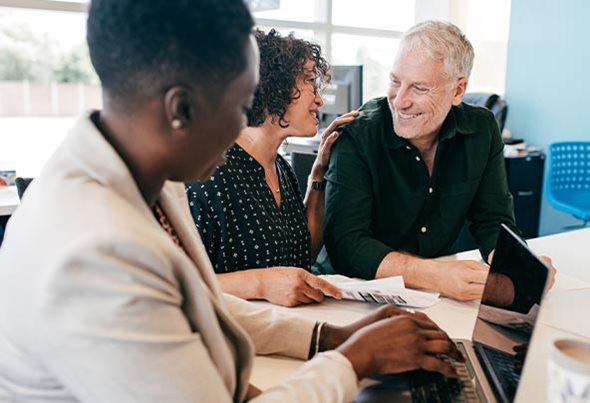 Special Needs Pooled Trusts
Through the AmeriServ Special Needs Pooled Trust effort, we work with a wide variety of Special Needs Pooled Trust agencies and trustees nationwide, but the mission of our partners is to improve the lives of each participant.
Make us a trusted partner
Our team has built significant experience at assisting in the day-to-day administration of special needs pooled trusts, partner special needs agencies and their participants.
We work with partner agencies nationwide, and we are both gratified and proud that our essential work in this crucial arena is one of the fastest growing areas of our business. Our partner agencies and associated trustees do wonderful work, and we hope that our custodial and investment management services make their collective job just a little bit easier.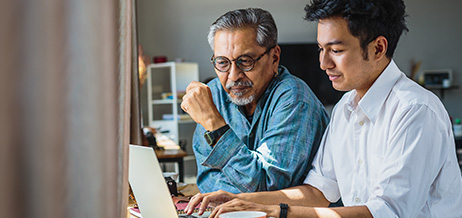 Personal Trust
Whether you're looking to manage your assets today or want to safeguard them for tomorrow, AmeriServ can help plan your wealth safely and smartly.