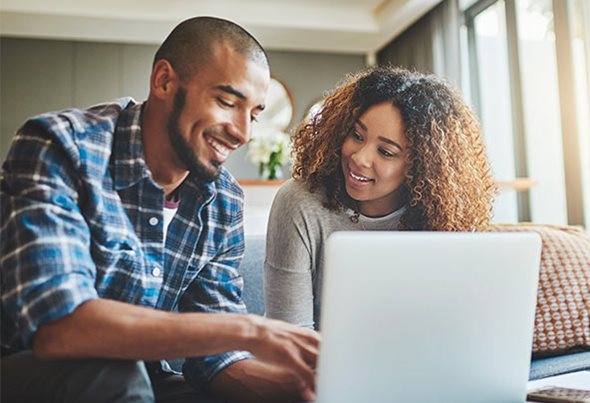 Discover What's Available
At AmeriServ Financial Services our goal is to make a difference—for you, your family and your future.
You want to be prepared for your future and it's never too early to start planning
Whether you are just starting an investment plan, are looking for a new course of action, or would like a no obligation second opinion, make your next financial decision with the professionals at AmeriServ Financial Services.
We offer you access to strategies & products to help you address your long-term financial goals through specialized services like:
Long-Term Care Planning
Retirement Income Strategies
College Planning
Wealth Transfer Strategies
Tax-Advantaged Strategies
Asset Allocation
Small Business Planning
Tax-Deferred Investing
Tax-Advantaged Investing
We can also make available to you, through LPL Financial, the following investment products to help you plan ahead:
Life, Disability & Long-Term Care Insurance
Mutual Funds
Stocks & Bonds
529 College Savings Plans
Fixed, Index & Variable Annuities
Traditional, Roth & Education IRAs
Business Retirement Plans (SEP, SIMPLE)
Brokerage CDs
Professionally Managed Platforms
Check the background of your financial professional on FINRA's BrokerCheck.