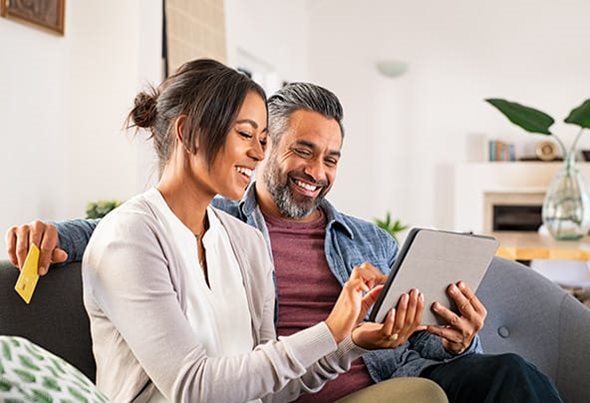 Switch Kit
We're making it quick and easy to switch banks with the AmeriServ Switch Kit.
Switch Today
We give you all the tools you need to move your bank account to AmeriServ as easily as possible. Just follow these 6 simple steps!
Step 1: Open a new account with us.
Step 2: Stop using your former checking account.
Step 3: Change your Direct Deposits.
Step 4: Change your Automatic Payments.
Step 5 (Optional): Sign up for Online Account Access and Online Bill Payment.
Step 6: Close your former account.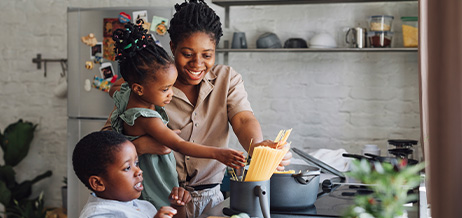 Mortgage Loans
Open the door to your dream home with a mortgage that fits your budget and lifestyle.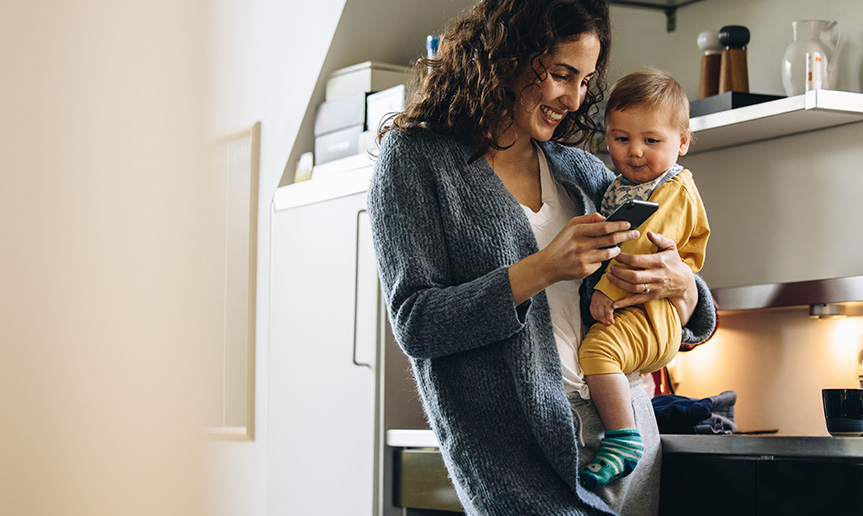 Personal Mobile Banking
Our mobile banking apps make managing your accounts on the go quick and easy.