Get comfortable with our ComfortLife Checking Account
Enjoy all of the convenience of in-person and online banking, along with tiered interest that builds your rate of return alongside your balance. It's the best of both worlds - you've earned it!
Checking Account Highlights
$20 monthly fee waived when you do any of the following:

Receive $1,500 or more in direct deposit(s) per month.
Maintain a $2,500 average monthly balance.
Maintain $20,000 or more in aggregate balances of deposit accounts per month.

Earn a tiered interest rate based on balance.
Free AmeriServ ATM usage.
Up to $10 per month of non-AmeriServ ATM fees waived. ($2 per transaction after that).
Up to $10 per month in ATM surcharge fees reimbursed at month end.
Visit one of our branch offices to open an account today.
FAQs
You may determine your tiered interest rate by checking our deposit rates page.
Yes. One box of Specialty Blue checks (single or duplicate) are provided per year.
Yes. When you sign up for our free online and mobile banking, you can receive your e-Statements free of charge.
ComfortLife checking accounts also provide free check images, unlimited cashier's checks, unlimited money orders, and a free small safe deposit box (where available).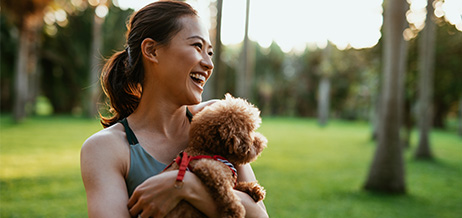 Soar Statement Savings
A basic savings account lets you stash funds for a down payment on your very first car, or save for your education.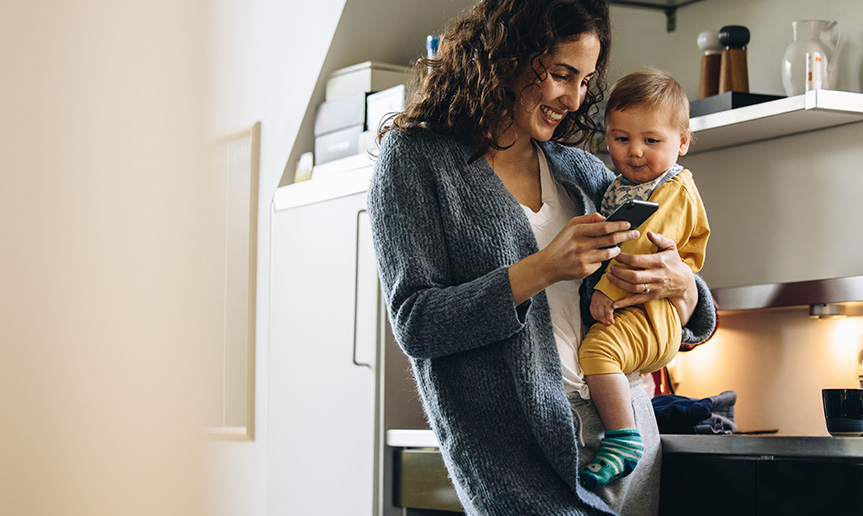 Personal Mobile Banking
Our mobile banking apps make managing your accounts on the go quick and easy.