Use it. Pay it back. Use it again
With a personal line of credit, you simply draw the funds you need when you need them by writing a check or transferring funds.
Feature Highlights
Flexible access to funds when and if you need them.
Only pay interest on the money you use.
Manageable through online banking or in a branch.
Complete our Loan Inquiry form to get started now, or visit your local branch.
FAQs
Personal lines of credit can be used for a wide variety of purposes. They are great for when you need a little extra money to complete a project or cover an unexpected expense.
No. You may submit an inquiry online and allow one of our loan professionals to contact you, or you can visit your local branch office.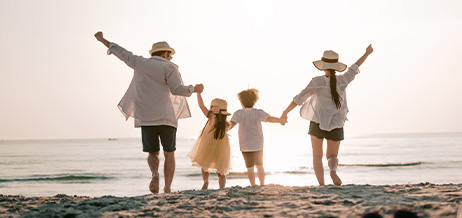 Personal Loans
We offer unsecured personal loans with competitive rates and term options.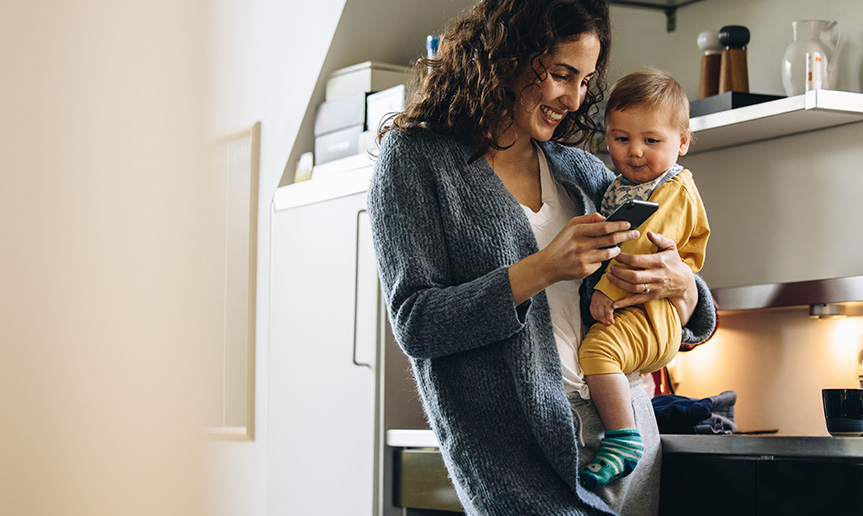 Personal Mobile Banking
Our mobile banking apps make managing your accounts on the go quick and easy.