Come Home to AmeriServ®
Whether you're a first-time home buyer or are finally ready to build your dream home, our mortgage loans are designed to suit your lifestyle and budget.
There are many reasons an AmeriServ Bank home loan is right for you.
Conventional, FHA, and VA Mortgages

Shop for your new home with confidence when you use our free pre-qualification program. We offer specialized products for unique property types with attractive home loan rates, terms, and features.
Community Loan Program

Our fixed-rate mortgage can help you make the move from renting to home ownership with features like a low down payment, reduced interest rate, no origination fee, no mortgage insurance requirement and more. Income limits do apply. For full details, contact Debra Bruckman at 412-519-4088 or email

[email protected]
Construction Loans

The home of your dreams is within reach when you build with an AmeriServ mortgage. Our construction program can help you finally break ground on your home while creating a plan to pay for it in the long term. We offer 30-year fixed rate financing, along with only one closing.
Mortgage Refinancing

Take advantage of the competitive market when you refinance your mortgage through AmeriServ. You could turn the benefits of our low refinance rates into lower payments or even shorten the term of your mortgage.
FAQs
No. In fact, having a pre-qualification letter can help prove to realtors and sellers that you are a qualified buyer.
A fixed-rate mortgage is a home loan option with a set interest cost for the entirety of the loan.
Yes. Although the monthly amount for the payment of principal and interest will not change during the term of the mortgage due to the fixed term (e.g. 15 or 30 years) and rate, your monthly mortgage payment may also include taxes and insurance. While your principal and interest amounts will not change, the amount needed for taxes and insurance may.
If you're currently renting and are interested in home ownership, this may be the program for you. Income limits do apply, as the program is designed for low to moderate income borrowers. Email or call Debra Bruckman for all the answers to your questions and to get the process started. (412) 519-4088 or [email protected]
3% down payment
.50% reduction on mortgage interest rate
No loan origination fee
Terms up to 30 years are available
No mortgage insurance required
AmeriServ will provide $500 toward closing costs
Ability to use funds from down payment and closing cost assistance grant programs
After you've finally found your home, we know you're anxious to move in and we want to help you get settled as soon as possible. However, appraisals, title research, home inspections and other tasks can vary the time from offer acceptance to closing. As they say - the waiting is the hardest part.
Buying a home is often described as one of the most stressful things a person will do in their lifetime. But don't worry - our team of mortgage originators are here to help.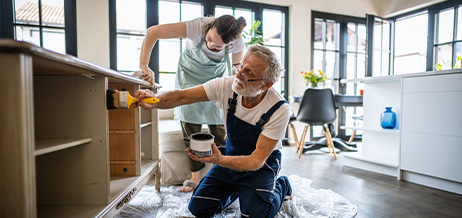 Loan in a Line
AmeriServ Bank puts you in control of your lending needs with our Loan in a Line Home Equity product.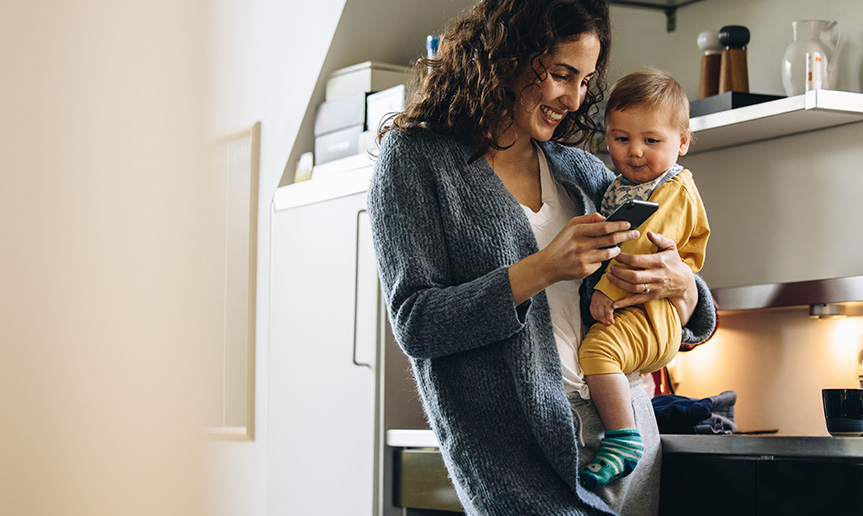 Personal Mobile Banking
Our mobile banking apps make managing your accounts on the go quick and easy.