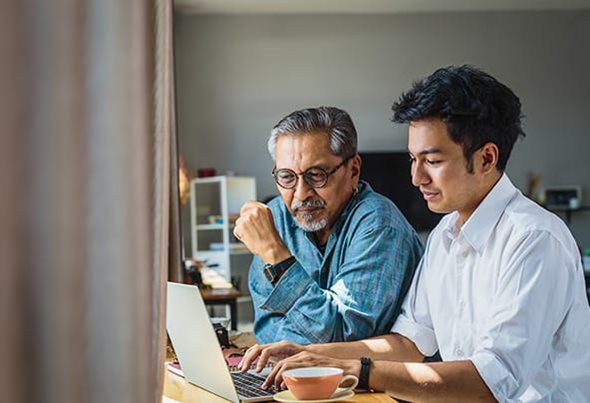 Personal Trust
Whether you're looking to manage your assets today or want to safeguard them for tomorrow, AmeriServ can help plan your wealth safely and smartly.
Trust for Life
You've worked too hard to let your wealth slip between your fingers. Personal trusts are a powerful planning tool that can be used to fund worthy causes while providing tax benefits.
Some of the most common options are:
Revocable Trust
As grantor of this trust, you control the assets in which you can transfer to the trust over a lifetime.
Irrevocable Trust
By creating an irrevocable trust, you may protect your assets from creditors and spendthrift beneficiaries by safeguarding your assets with an experienced AmeriServ trustee.
Special Needs Trust
A special needs trust can preserve governmental benefits and protect the assets of a beneficiary with a disability.
FAQs
Personal trusts are separate legal entities that have the authority to buy, sell, hold, and manage property for the benefit of their trustors.
Trusts can be used to protect and preserve assets, control how your wealth is distributed, help parents or other relatives manage their affairs, and more.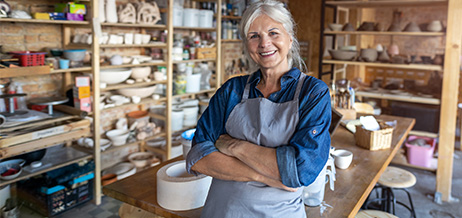 Personal Retirement Plans
Let our team help you decide what personal savings plans are best for your individual situation.