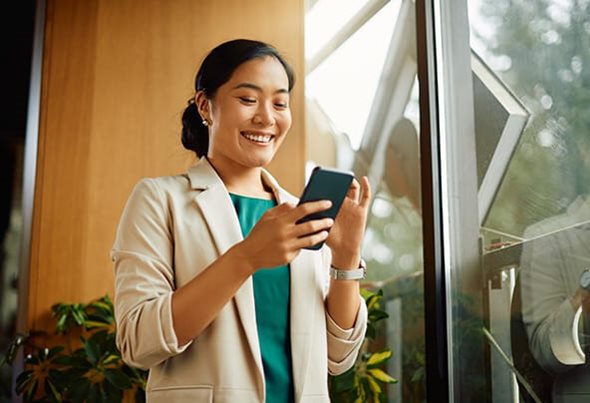 Municipal NOW
Municipalities can enjoy this interest-bearing account that comes with unlimited check writing, no minimum balance and no monthly fee.
Keep your business funds close
Our Municipal NOW account provides local municipalities with the opportunity to invest municipal funds with a local bank.
Pennsylvania Local Government Investment Trust fund (PLGIT), established in 1981, was created to provide local governments and school districts with higher interest rates for deposits through a trust fund. AmeriServ's Municipal NOW product offers the same interest rate (PLGIT) for these deposits while keeping the deposits local.
FAQs
Our Municipal NOW account is available to any school district or municipality with a 501_C.
The interest rate is set weekly on Mondays (excluding holidays) based on the PLGIT rate offered on the PLGIT website.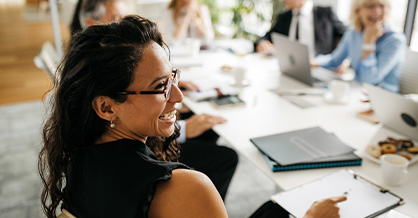 Small Business Checking
Business customers with limited transaction activities earn a deluxe package of business services features and conveniences.*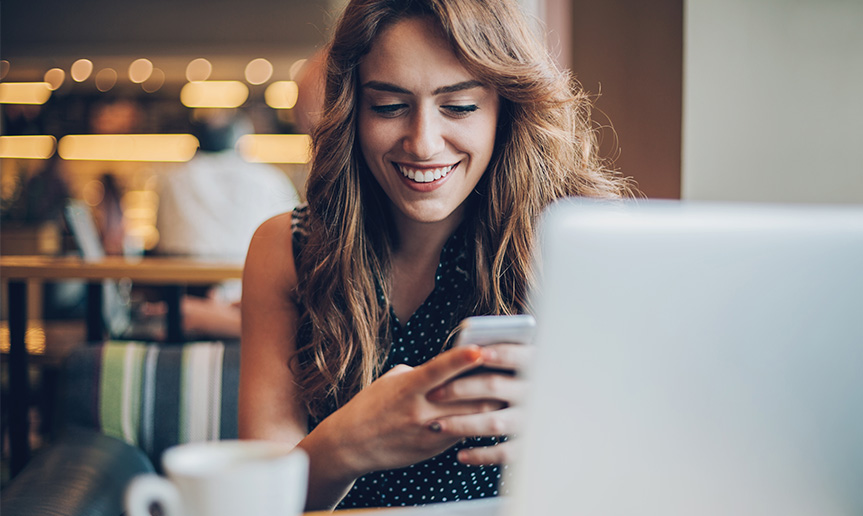 Business Mobile Banking
Want to manage your accounts from the palm of your hand? Our mobile app is the answer you've been looking for.