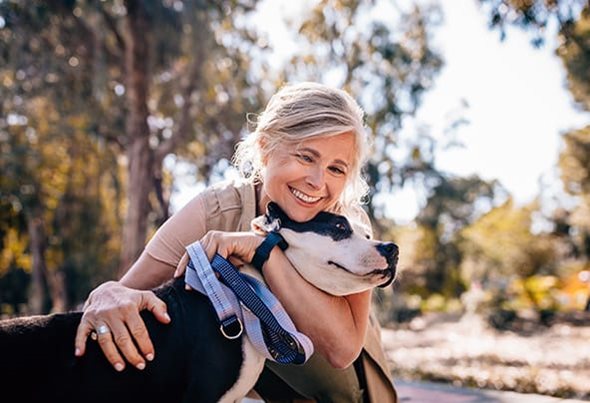 Individual Retirement Accounts
Stay in control of your retirement funds with an IRA from AmeriServ.
Choose the IRA Plan that's right for you
AmeriServ offers a variety of plans that allow you to choose a retirement savings account that works best for you - including Roth IRA plans that allow you to grow your money tax-free. Consult your tax advisor.
Feature Highlights
Build your retirement savings.
Contributions may be tax-deductible.
Your IRA is exclusively yours to keep.
FAQs
The main difference is in how taxes are applied. Traditional IRAs may yield an up-front tax break while Roth IRAs save that perk until you are ready to retire. Consult your tax advisor for full details.
Yes. Because IRAs are intended for retirement savings, there is usually a penalty for taking your money out before age 59½. However, there are exceptions to this rule so consult your tax advisor.
Yes. Even if you change jobs, an IRA is yours to keep. In fact, you can even rollover old 401(k) funds into your IRA.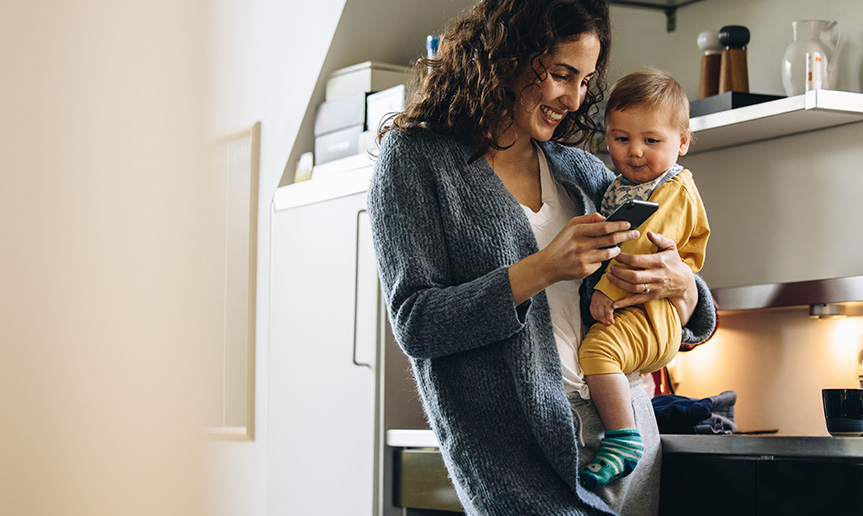 Personal Mobile Banking
Our mobile banking apps make managing your accounts on the go quick and easy.