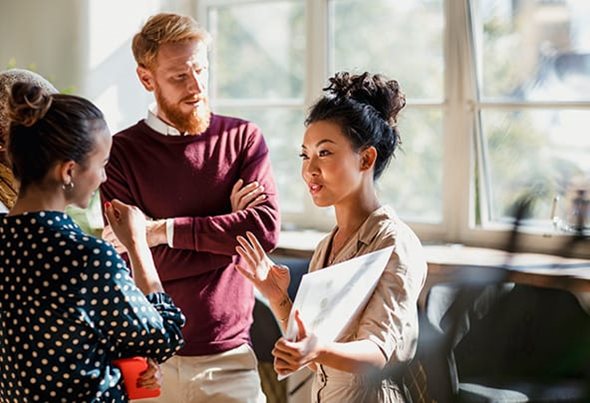 AmeriSolve™ Business Solutions
Running a business can be complex, but managing administrative functions doesn't have to be.
Great partnerships yield great results
With AmeriSolve™, we've streamlined each function necessary to keep your business running smoothly by combining the expertise at AmeriServ and CTR Human Capital Management, a leader in payroll, HR, and time and attendance solutions.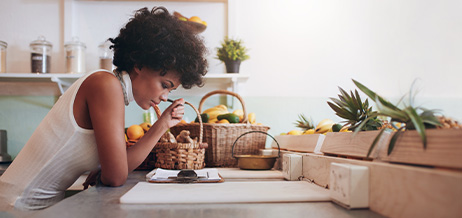 Cash Management
AmeriServ provides several easy-to-use services that can help you get your cash where you need it, when you need it.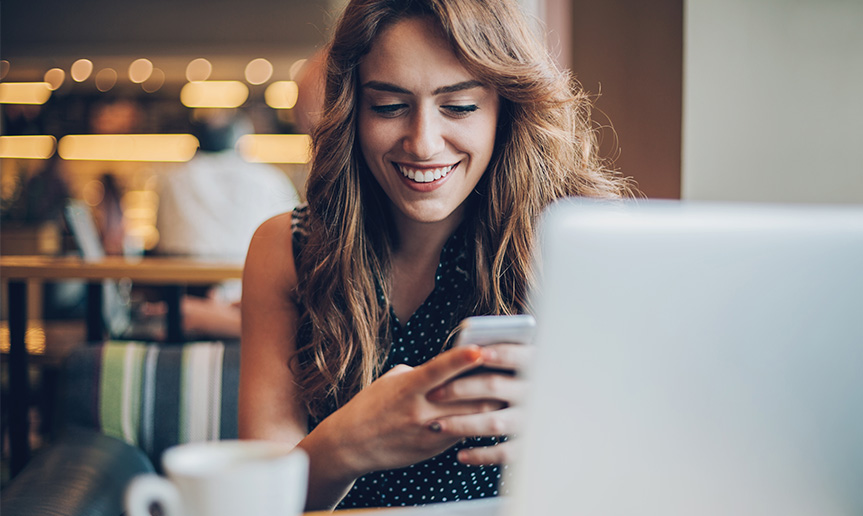 Business Mobile Banking
Want to manage your accounts from the palm of your hand? Our mobile app is the answer you've been looking for.