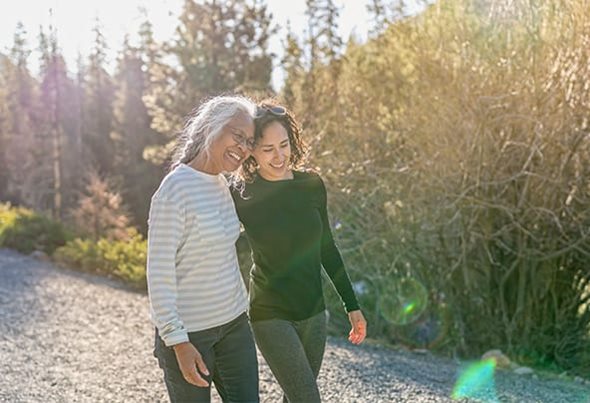 Certificates Of Deposit
Reach your financial goals faster with an AmeriServ CD.
Choose the CD that's right for you
AmeriServ offers a wide range of personal CD rates and term options. Save for anticipated household expenses, a landmark anniversary trip, or any other expected purchase.
A certificate of deposit (CD) is a product that provides an interest rate premium in exchange for your agreement to leave a lump-sum deposit untouched for a predetermined period of time.
Feature Highlights
Earns interest.
Minimum deposit as low as $1,000.
Terms range from 3 Months to 10 Years.
Automatic renewals.
FAQs
Yes. The FDIC covers accounts up to $250,000 in deposits per account owner / ownership category at each insured bank.
Yes. Penalties vary based on term. Please contact us for full details.
Yes. a CD can be owned by individuals (separately or jointly), organizations, and businesses.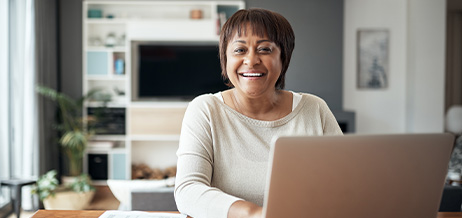 Money Market Account
Money Market accounts are similar to savings accounts, but with some checking account features added in.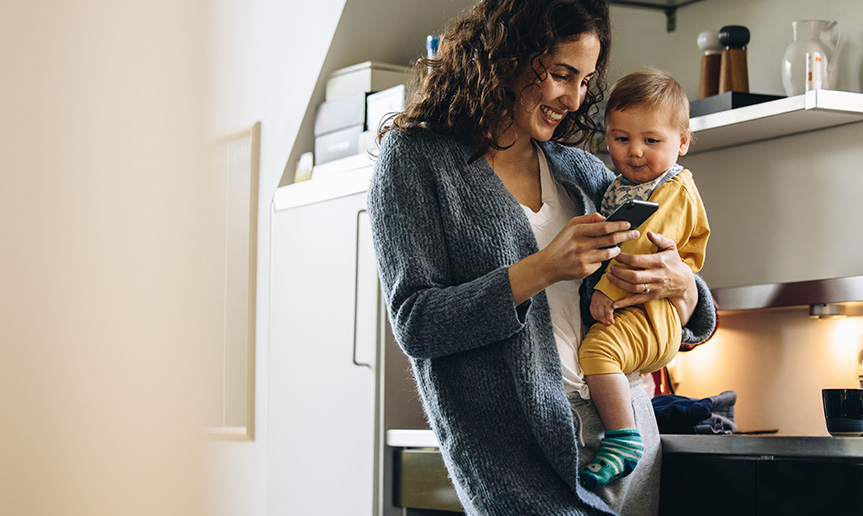 Personal Mobile Banking
Our mobile banking apps make managing your accounts on the go quick and easy.