Quick Statistics
Some 70% of Americans admit to being stressed about their personal finances these days while more than half of U.S. adults say they have no emergency fund. While we can't directly impact your income, we can offer financial tips and education to help you make the most of what you earn.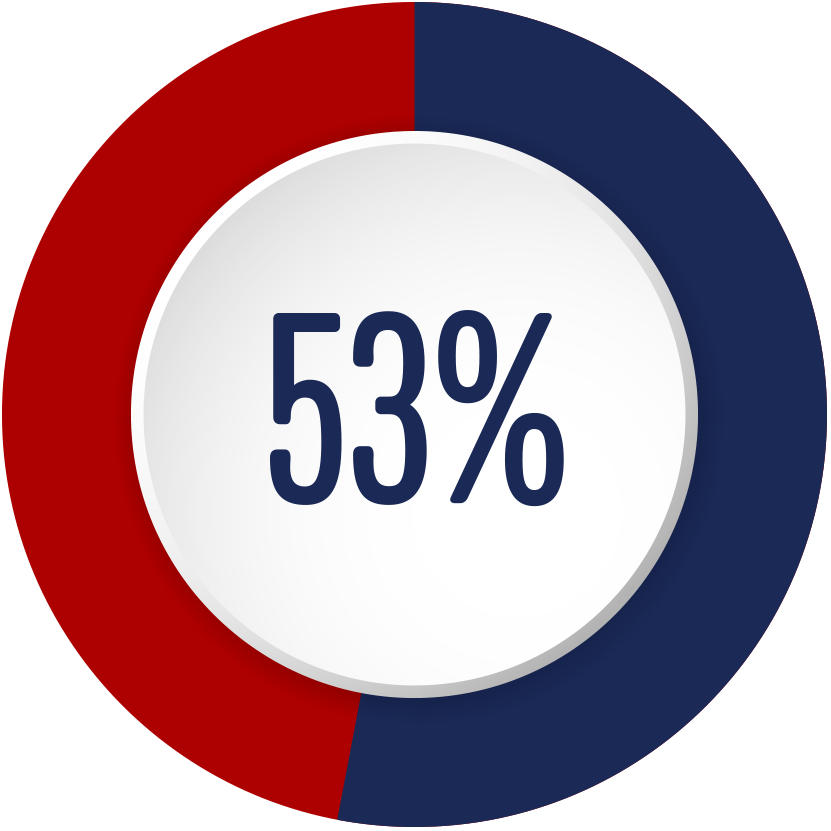 of Americans report not having an emergency fund.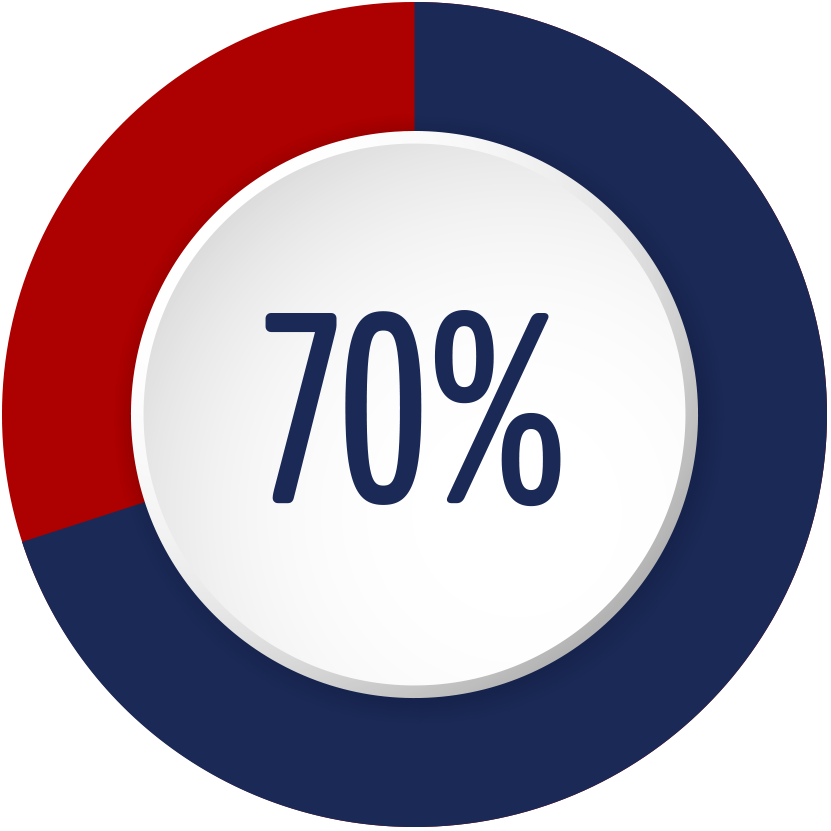 of Americans are financially stressed.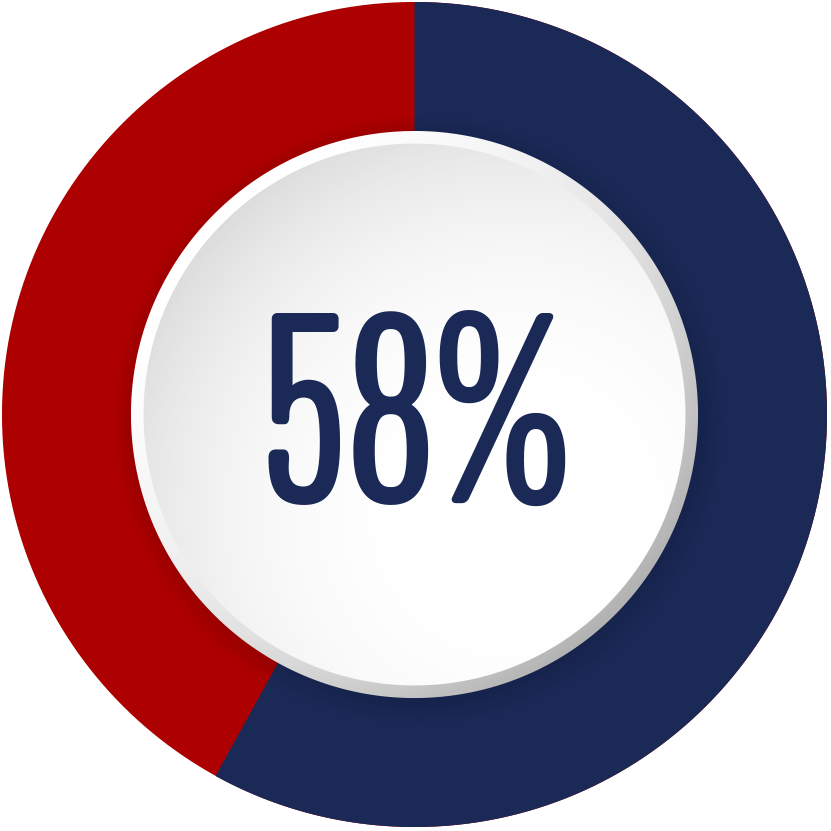 of Americans are living paycheck to paycheck.
Explore a Topic
From buying your first car or home, to growing your family, working, and retiring, we have resources for many of life's events. Our collection includes articles, coaching sessions, financial calculators, and more! Simply pick a topic (or ten) and get lost in the sea of useful information.
Learning is never a waste of time
Find links below that can educate you on smart strategies to save for short and long-term goals, understanding your credit score, and getting to know financial lingo.