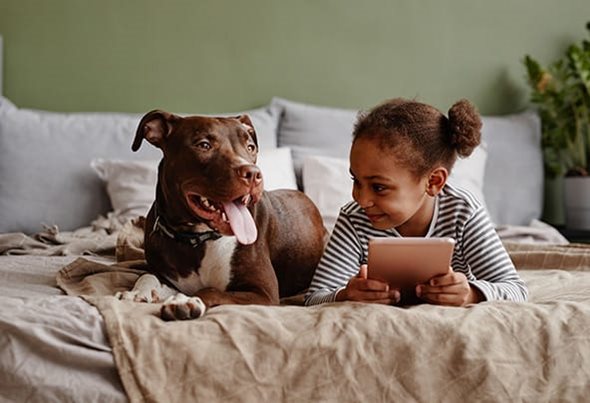 Finance 101
To make the right financial decisions, you need the right information. These resources can help you sharpen your skills or learn completely new ones.
Learning is never a waste of time
Find links below that can educate you on smart strategies to save for short and long-term goals, understanding your credit score, and getting to know financial lingo.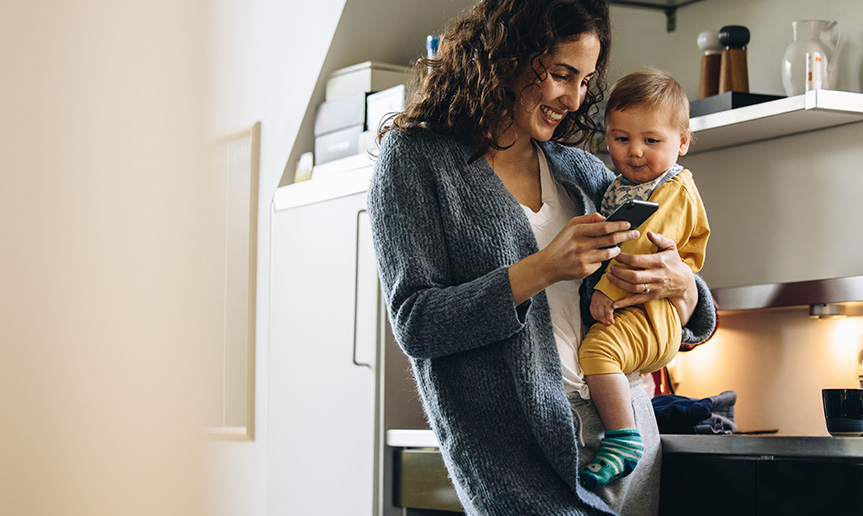 Personal Mobile Banking
Our mobile banking apps make managing your accounts on the go quick and easy.