Choose the CD that's right for you
You have the power to select the terms that are right for you, and whether to credit interest to your account.
A certificate of deposit (CD) is a product that provides an interest rate premium in exchange for your agreement to leave a lump-sum deposit untouched for a predetermined period of time.
FAQs
Yes. The FDIC covers accounts up to $250,000 in deposits per account owner / ownership category at each insured bank.
Yes. Penalties vary based on term. Please contact us for full details.
Yes. a CD can be owned by individuals (separately or jointly), organizations, and businesses.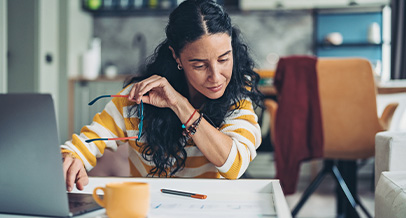 Business Money Market
Money Market accounts are similar to savings accounts, but with some checking account features added in.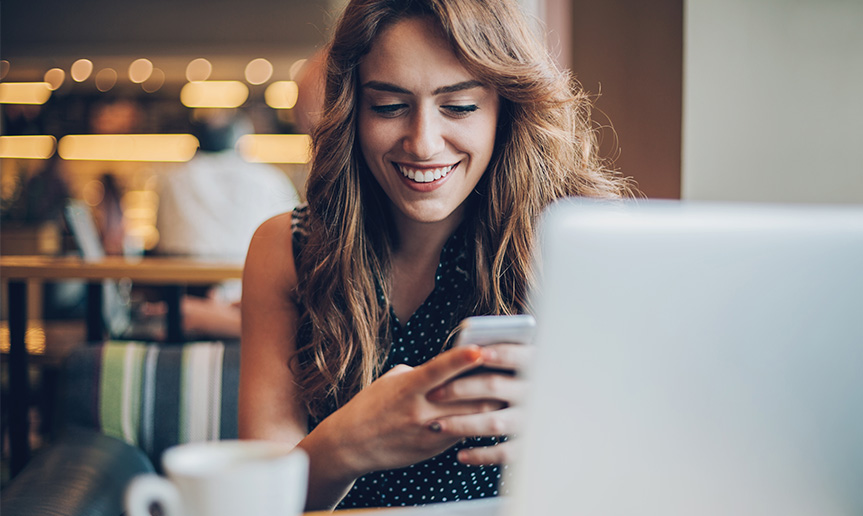 Business Mobile Banking
Want to manage your accounts from the palm of your hand? Our mobile app is the answer you've been looking for.