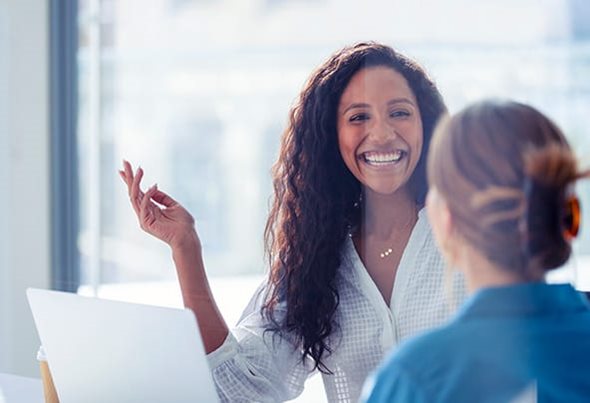 The ERECT Funds
You're committed to your community, built with strong ties to union labor. AmeriServ can help you further your commitment through an Employee Real Estate Construction Trust (ERECT) Funds investment opportunity.
Grow with your community
The ERECT Funds® provide secured loans and equity investments in prudently-structured transactions for the development of income-producing commercial real estate properties such as office buildings, shopping centers, hotels, apartments, condominiums, warehouse & distribution facilities, and special-purpose facilities.
Together with our partner PenTrust Real Estate Advisory Services, Inc.℠, we ensure that The ERECT Funds provide value.
Diversification of investments
Prudent financing standards
Compliance with applicable laws and regulations
Creation of union job opportunities
Fiduciary protection with QPAM exemption
Exceptional relationship management with both investors and developers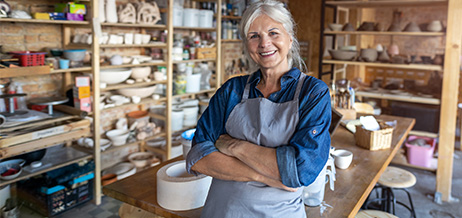 Personal Retirement Plans
Let our team help you decide what personal savings plans are best for your individual situation.