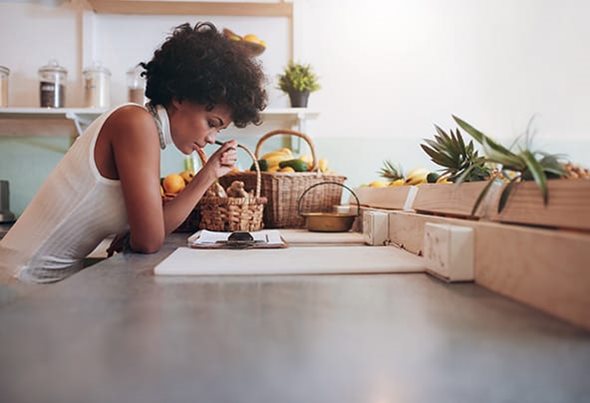 Cash Management
You handle your operations. Let us handle your cash. Save time and money so you can earn more of both for your business.
Select the services right for your business
AmeriServ provides several easy-to-use services that can help you get your cash where you need it, when you need it.
Mobile Deposit Capture.
Make secure deposits anytime, anywhere with Mobile Deposit Capture. Your smartphone goes where you go, and that means you can deposit checks from wherever you are. It's just what you need to keep your business moving.
Remote Deposit Capture.
Remote Deposit Capture allows your business to make deposits remotely using a scanner that we provide. Just scan paper checks from your office and send the images securely over the internet to us for deposit.
ACH Services.
Get paid faster and save money on transaction fees when you use our ACH services. It's a secure, electronic way to manage your cash, accept payments, pay your employees and more, providing convenience for you and your customers. Upload your ACH files or create templates to collect money or pay employees or vendors.
Wire Transfer Services.
Send wires safely and securely with two convenient services to transfer funds: an outgoing Domestic or International Wire Transfer from your office computer, or a pre-authorized transfer via telephone.
Lockbox Processing.
Streamline collections, eliminate paperwork and lower processing costs through our Lockbox services. We process receipts and post deposits to your account nightly, with funds available for use the next day.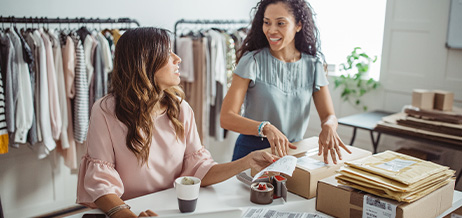 Merchant Services
We offer better tools for your business so that you can run a better business.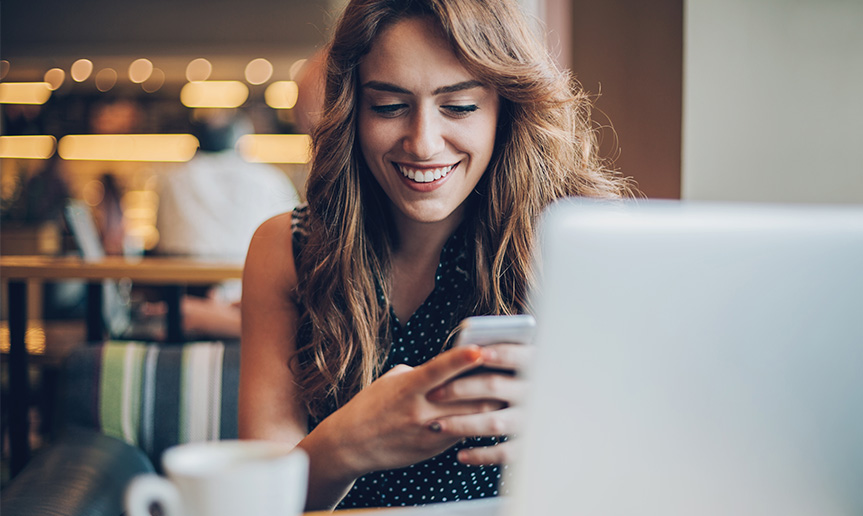 Business Mobile Banking
Want to manage your accounts from the palm of your hand? Our mobile app is the answer you've been looking for.