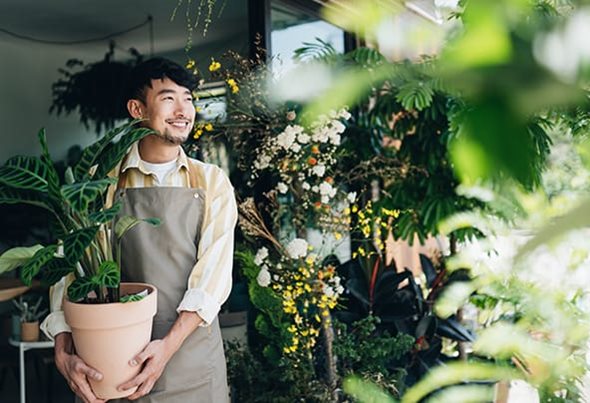 Commercial Real Estate Loans
Purchase, refinance or renovate your company's facility with a Commercial Real Estate Loan.
Start. Develop. Renovate
Whether it's your first property or you're looking to expand, our loans can help you finance apartment buildings, retail locations, office buildings, warehouses, manufacturing facilities and more.
We provide short-term financing for new construction as well as building, expanding and remodeling existing facilities. The funds are distributed on a preapproved plan and tied to project completion.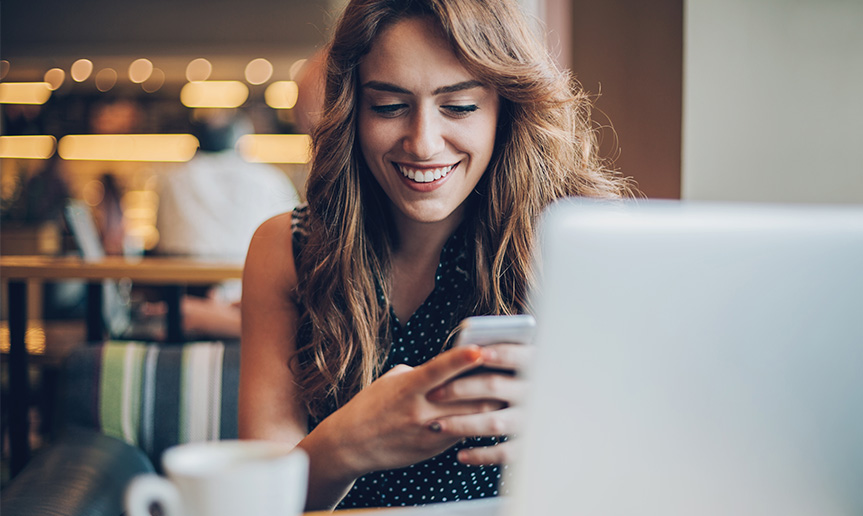 Business Mobile Banking
Want to manage your accounts from the palm of your hand? Our mobile app is the answer you've been looking for.