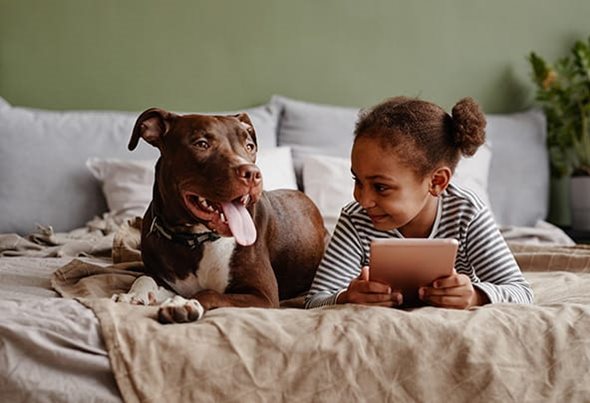 Personal Retirement Plans
Let our team help you decide what personal savings plans are best for your individual situation.
Life continues after retirement
Throughout our working years, retirement seems like the ultimate goal -- the end of an era. But we see retirement as your next beginning.
We offer resources, tools, and guidance to help you develop a personal savings plan and manage your retirement strategy.
Individual Retirement Accounts (IRAs)
An individual retirement account (IRA) is a tax-advantaged investing tool that individuals use to earmark funds for retirement savings.
Retirement Plan Rollovers
When you roll over a retirement plan distribution, you generally don't pay tax on it until you withdraw it from the new plan. By rolling over, you're saving for your future and your money continues to grow tax-deferred.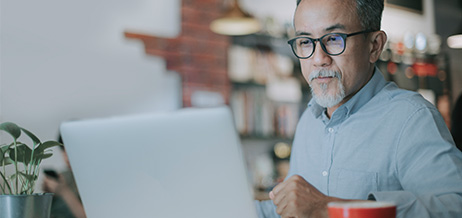 Business Retirement Plans
We can help by managing the day-to-day operations of your employer retirement services.