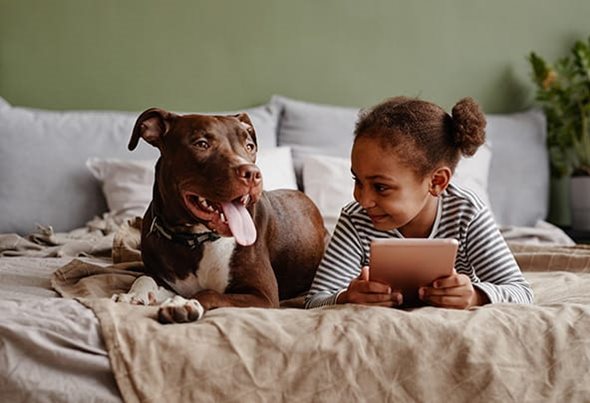 Business Retirement Plans
We can help by managing the day-to-day operations of your employer retirement services.
A lifetime includes the past, present – and future
The work your employees do today makes your business successful. Help give them access to a rewarding retirement.
Retirement is more than a date on a calendar – it's a milestone that takes time, hard work and the right support to reach. At AmeriServ, we help businesses of all sizes manage their employee retirement accounts.
Participant Education
Colorful participant statement stuffers and interactive web sites should not be considered a substitute for personal help from experienced providers.
Recordkeeping
Retirement plans are designed to be long-term programs for participants to accumulate and receive benefits at retirement. As a result, plan records may cover many years of transactions.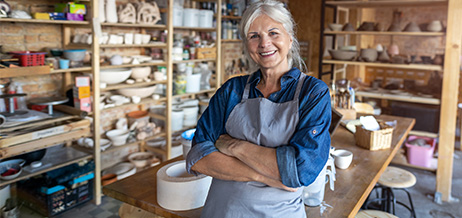 Personal Retirement Plans
Let our team help you decide what personal savings plans are best for your individual situation.