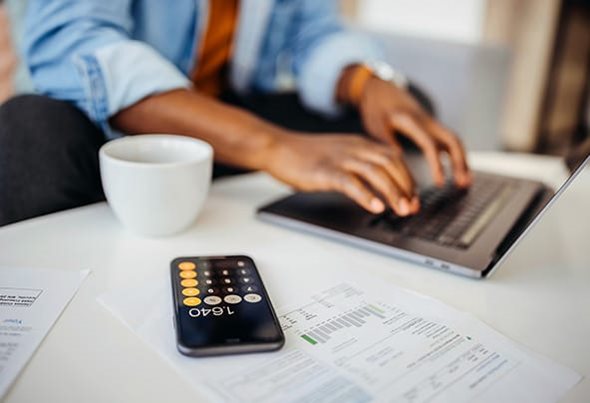 Roth IRA vs. Traditional IRA Calculator
An IRA can be a fantastic retirement tool, but which one to choose? This calculator may help you decide.
A great option for retirement savings
IRAs are just one way to save for retirement, but often they are a good one. This calculator can give you some insight, but we still recommend consulting your tax advisor.
These calculators are designed to be informational and educational tools only, and when used alone, do not constitute investment advice. We strongly recommend that you seek the advice of a financial services professional before making any type of investment.