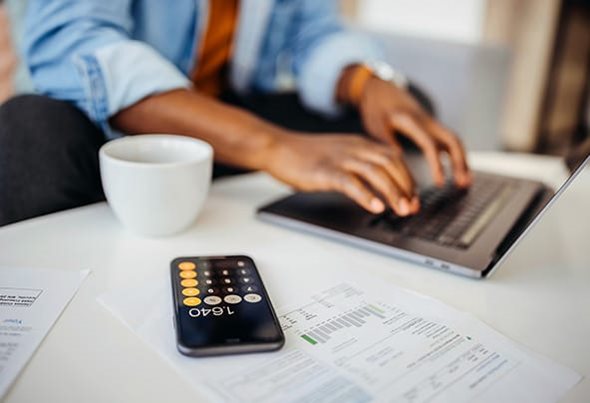 Student Budget Calculator
Getting ready to head off to a new adventure in school? Let us help figure out how much you'll want to have in your account.
Learning the ways of life
Being a student in college or university is often your first step toward managing your own finances. Let's crunch some numbers together.
These calculators are designed to be informational and educational tools only, and when used alone, do not constitute investment advice. We strongly recommend that you seek the advice of a financial services professional before making any type of investment.