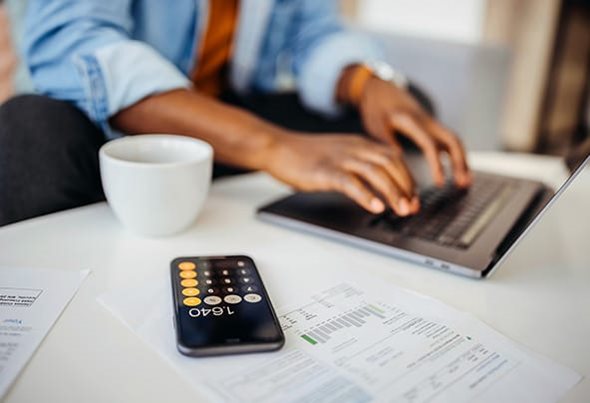 Credit Card Pay Off Calculator
Credit cards can be useful tools to cover unexpected costs and even helping to build your credit. However, some have high interest rates that can bog you down.
Paying off debt is a great feeling
You pay your credit card bill each month, but never seem to make any progress. Let's take a look at the numbers together.
These calculators are designed to be informational and educational tools only, and when used alone, do not constitute investment advice. We strongly recommend that you seek the advice of a financial services professional before making any type of investment.