Mortgage Originator
Approach to the home-buying process:
The mortgage process is frequently an educational event to our customers. I like to take the time to get to know them, and their individual needs and goals, so that we can put together the best financing options that will work for them.
Time in the mortgage field:
I started in mortgage lending in 1979, so I've seen many changes over the years.
Favorite part of the job:
I truly love knowing that I did everything possible to make the mortgage process as smooth and easy as possible.
Personal hobbies:
I love spending time with friends and family. Helping my sons with home improvement projects and minor auto repairs. I consider myself a jack of all trades, master of none… unless we're talking about mortgages.
Family life:
I've been married 43 years this coming October. We have two adult sons who live locally, and one young granddaughter!
Personal motto:
I try to treat other people's money as if it were my own. I try to share my experience and give advice as I would to my own family.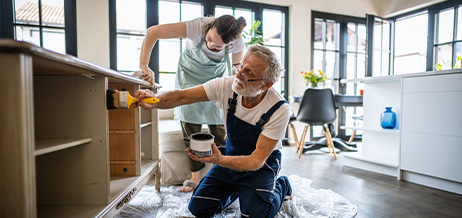 Loan in a Line
AmeriServ Bank puts you in control of your lending needs with our Loan in a Line Home Equity product.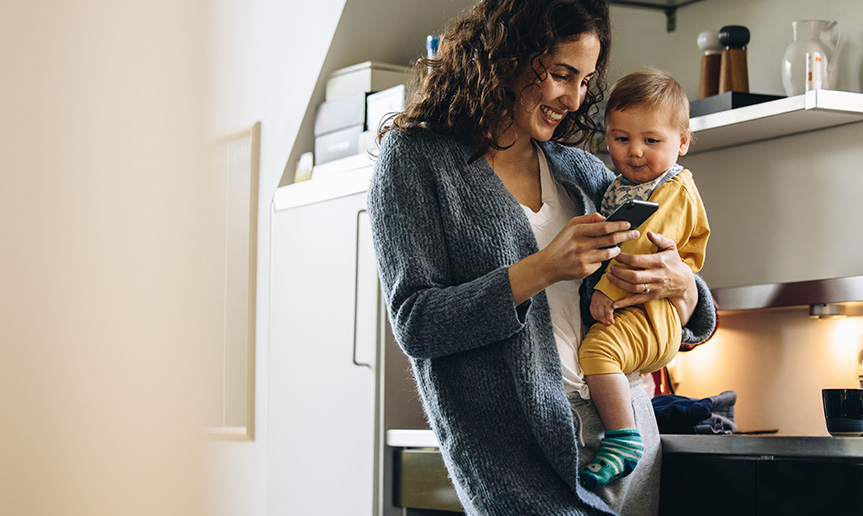 Personal Mobile Banking
Our mobile banking apps make managing your accounts on the go quick and easy.