Apple Pay®
Using Apple Pay® is easier than you think – and more secure than you ever imagined.
Safe. Simple. Secure
Whether in grocery stores, restaurants, hotels or in the App Store, Apple Pay is accepted at many of the places you already shop.
In just a few taps, you can use your Apple devices to authorize purchases on your AmeriServ debit or credit card anywhere Apple Pay is accepted.
FAQs
Apple Pay is a modern way to easily, safely, & conveniently pay for items and services both in stores and online.
Apple Pay is accepted at over 85% of U.S. retailers - anywhere that takes contactless payments. You can use it online, in apps, at vending machines, grocery stores, subways, taxis, and more.
Any of our consumer cards can be added to Apple Pay. This includes our AmeriServ Visa Check Card®, along with our consumer credit cards from Visa®.
If you are having difficulty with your iPhone® or other Apple device, please contact Apple Support at 1-800-275-2273.
If you need to report a lost or stolen card, or if you suspect fraud on any of your AmeriServ accounts, please contact AmeriServ at 1-800-837-2265.
Apple Pay and iPhone are registered trademarks of Apple Inc.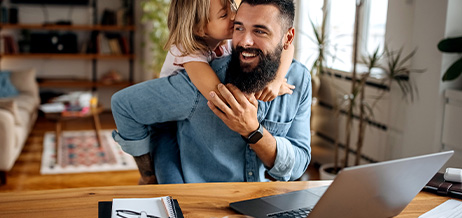 Personal Online Banking
Our full compliment of online banking services can be accessed through our personal online banking platform.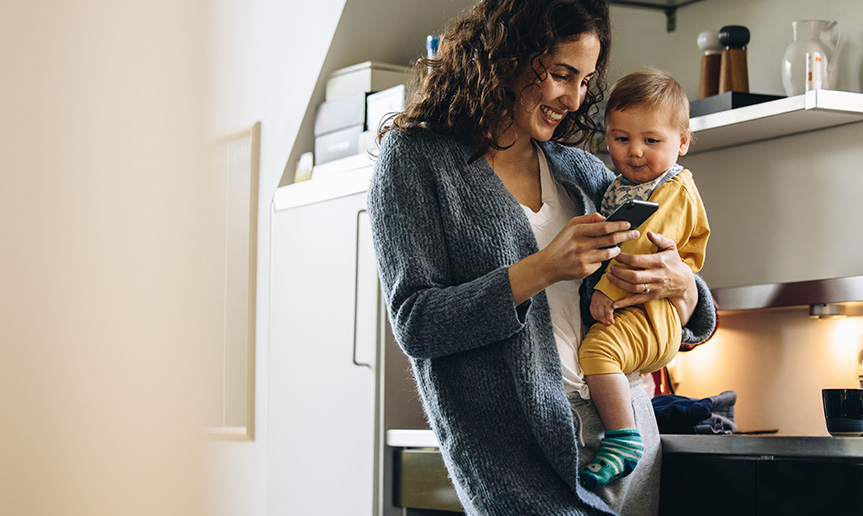 Personal Mobile Banking
Our mobile banking apps make managing your accounts on the go quick and easy.