Investment Specialist
Stephanie brings creativity, thoroughness and a dedication to providing excellent client services to her role as Investment Specialist.
She has been a member of the West Chester Capital Advisors, Inc. team since she first launched her career in 2010. She served as a member of the office support team until 2013, when she advanced to the position of West Chester Capital Account Administrator and Board Secretary.
Stephanie has received the Certified Administrative Professional Certification from the International Association of Administrative Professionals. Outside of work, she enjoys spending her time with her daughter and twin sons.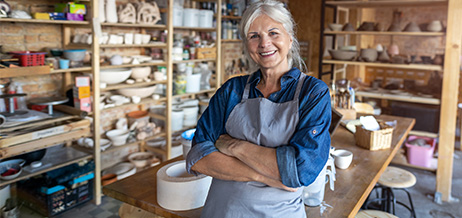 Personal Retirement Plans
Let our team help you decide what personal savings plans are best for your individual situation.