Trust Investment Assistant
Nichole provides extraordinary client services with enthusiasm and a great attention to detail. As a member of the investment team, Nichole provides essential clerical support to our Portfolio Managers.
Nichole is a 2011 graduate of South Hills School of Business and Technology. In her free time, Nichole enjoys spending time with her husband and their four rescue cats.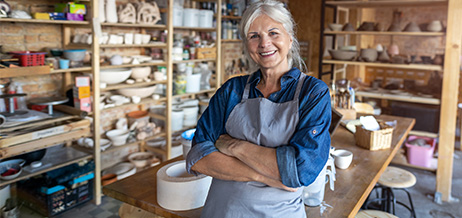 Personal Retirement Plans
Let our team help you decide what personal savings plans are best for your individual situation.