Vice President and Portfolio Manager
Eric brings more than 15 years of trust investment experience to his role. Previously, he served as chief compliance officer for West Chester Capital Advisors where he was responsible for overseeing all compliance functions. Prior to that, he was the securities trader and research analyst for the investment team.
Before joining West Chester Capital Advisors, Inc, Eric owned and operated his own real estate appraisal business for more than 13 years. He is a graduate of the Pennsylvania State University where he earned a Bachelor of Science degree in finance with a minor concentration in history.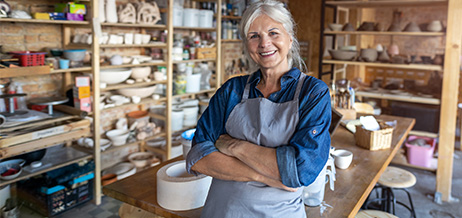 Personal Retirement Plans
Let our team help you decide what personal savings plans are best for your individual situation.