Cortnie B. Beaver, CFP®, CRPS®
Vice President, Retirement Services Manager, Wealth Advisor
Favorite Quote
Happiness is not a goal...it's a by-product of a life well lived.
– Eleanor Roosevelt
Cortnie has more than 8 years of experience in wealth management, retirement services and financial planning. She is fully licensed for investment services. She enjoys helping clients reach their financial goals and always puts the customer first. She understands the value of financial planning and is happy when a client can enjoy retirement without worry. Her personal philosophy she carries over to her clients is to invest in themselves by saving for the future.
"I always put the client's needs first. To me, there is nothing more satisfying than telling someone they can enjoy retirement without worry. Investing in yourself by saving is important along with not worrying about things that are out of your control. It's my job to put my clients' at ease."
Education and Certifications:
Bachelor of Arts degree in accounting – University of Phoenix
Certified Financial Planner
Chartered Retirement Plans Specialist
Fully licensed for investments
Life, Health and Insurance Licensed
Unknown Fact about Cortnie:
I am married and have three grown children.
At the Top of Cortnie's Bucket List:
To travel as much as possible with my husband.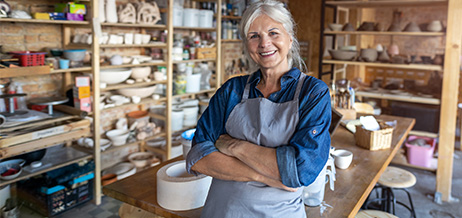 Personal Retirement Plans
Let our team help you decide what personal savings plans are best for your individual situation.