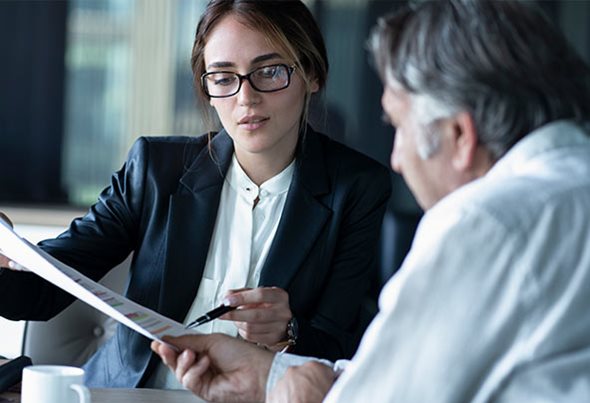 Cemeteries & Funeral Trusts
AmeriServ Trust has a dedicated team of professionals that serve the trust related needs of cemeteries and funeral homes nationwide.
Experience that counts
We understand how to navigate the difficult discussions that come with managing funeral homes and cemeteries. Our decades-long accumulated knowledge and resume and our committed participation in multiple funeral home and cemetery industry groups in Pennsylvania and throughout the country sets us apart from many of our competitors.
Permanent Lot Care Trusts
Most state laws require cemeteries to put aside a certain portion of the sales of cemetery plots into trusts that are used for the perpetual care, maintenance and preservation of cemetery lots and grounds. Our Trust Company professionals are adept in the laws and practices relating to the creation and ongoing management of these perpetual trusts.
Funeral and Merchandise Trusts
Both funeral homes and cemeteries offer consumers the ability to pre-plan funeral and final interment arrangements. Those pre-planned funds are then set aside in funeral and merchandise trusts until such time as they are needed, and just like permanent lot care funds, funeral and merchandise trusts are state law regulations. Our experienced trust team offers a variety of custodial, administrative, investment and participant recordkeeping services. We focus on and strive to provide a superior level of service to our funeral home and cemetery client partners so they can ultimately concentrate their efforts on the important task of serving families at an important time of need.
Cemetery and Funeral Home Finance
Whether it be for facility acquisition or existing cemetery, cremation or funeral home construction/renovation projects, AmeriServ has significant experience in structuring lending facilities to match the borrowing needs of our unique subset of customers at accomplishing their strategic business plans.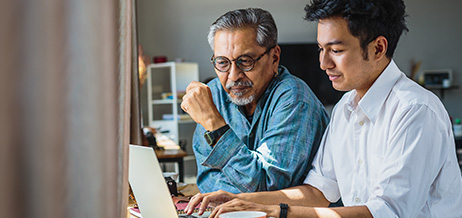 Personal Trust
Whether you're looking to manage your assets today or want to safeguard them for tomorrow, AmeriServ can help plan your wealth safely and smartly.