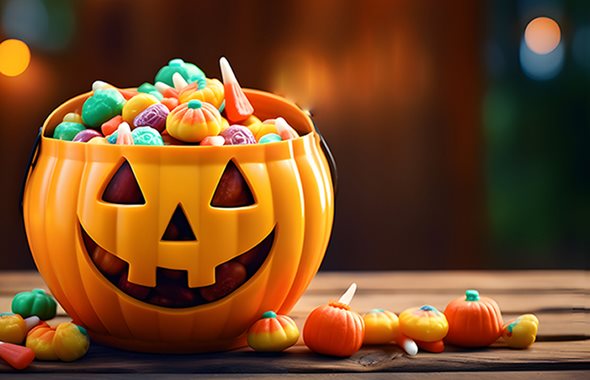 What a Treat!
Open a 9-Month Certificate of Deposit at 5.03%* APY with a minimum opening deposit of $1,000, or check out our other great options by visiting your local branch or our deposit rates page.
Rates are scary good
CDs offer a fixed rate of return for a specified period of time, making them a safe and attractive option if you're looking to earn a higher interest rate than you'll find our our traditional savings account.
Visit us today to open a new CD with a great rate.
FAQs
Yes. The FDIC covers accounts up to $250,000 in deposits per account owner / ownership category at each insured bank.
Yes. Penalties vary based on term. Please contact us for full details.
Yes. a CD can be owned by individuals (separately or jointly), organizations, and businesses.
* The interest rate on our 9-Month CD is 5.01% with an Annual Percentage Yield (APY) of 5.03%. Annual Percentage Yields shown are offered on accounts accepted at AmeriServ Financial and are accurate as of 10-23-23. Minimum opening deposit of $1,000. Interest rate will be compounded and credited to your account every 9 months. If you close your account before interest is credited, you will receive the accrued interest. APY assumes interest remains on deposit until maturity. Withdrawal will reduce earnings. A penalty will be imposed if withdrawal is made before the maturity date. The account will automatically renew at maturity. You will have 7 days after the maturity date to withdraw the funds without penalty. Fees may reduce earnings on the account. Offer may be changed or withdrawn without notice.