Mortgage Originator - NMLS#1686639
Time in the mortgage field:
Since 2018.
Mortgage process approach:
My approach is simple: Listen! I first get their needs of what they truly want and work with their realtor to realize their dream of owning a home. Whether it's answering the phone on a weekend or late in the evening, you need to be there for your customers.
Educational Background:
I'm a 1996 graduate of PSU with an HRIM major.
Favorite part of the job:
Just helping someone buy a home is incredibly rewarding
Personal hobbies:
Golf, watching my kids' activities, and hanging out with my dogs Yankee and Yogi.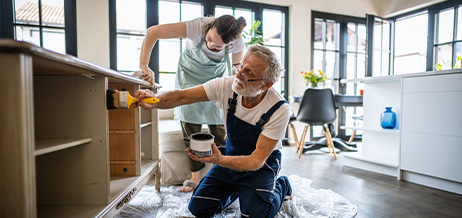 Loan in a Line
AmeriServ Bank puts you in control of your lending needs with our Loan in a Line Home Equity product.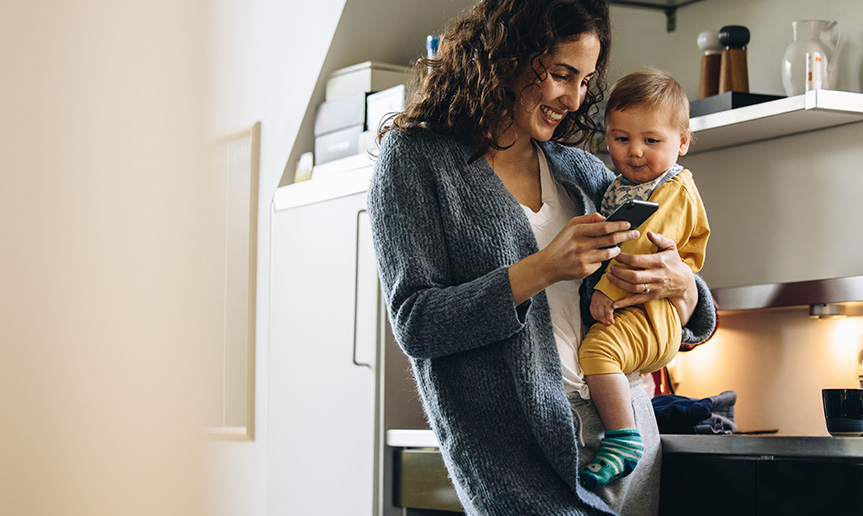 Personal Mobile Banking
Our mobile banking apps make managing your accounts on the go quick and easy.