Mortgage Originator - NMLS#828906
Time in the mortgage field:
Since 1999.
Mortgage process approach:
I have been known to ruffle a few feathers while fighting for my customers, because my goal is to close every loan that I submit. Also, along with many years of experience I like to believe that my customer service is unmatched, including a willingness to respond to after-hours questions.
Personal hobbies:
Hunting, sporting events, spending time with family and friends.
Favorite part of the job:
Almost every closing has a positive feeling whether it's cash to make improvements, consolidate debt, or to buy or build a home. However, the most gratifying to me is watching a young couple become homeowners for the very first time.
Personal motto:
The Golden Rule would be my motto. So … I treat others the way I would like to be treated.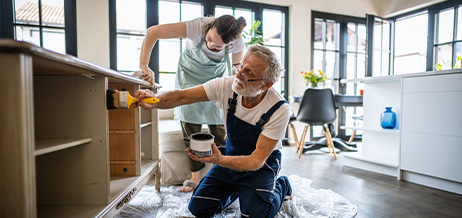 Loan in a Line
AmeriServ Bank puts you in control of your lending needs with our Loan in a Line Home Equity product.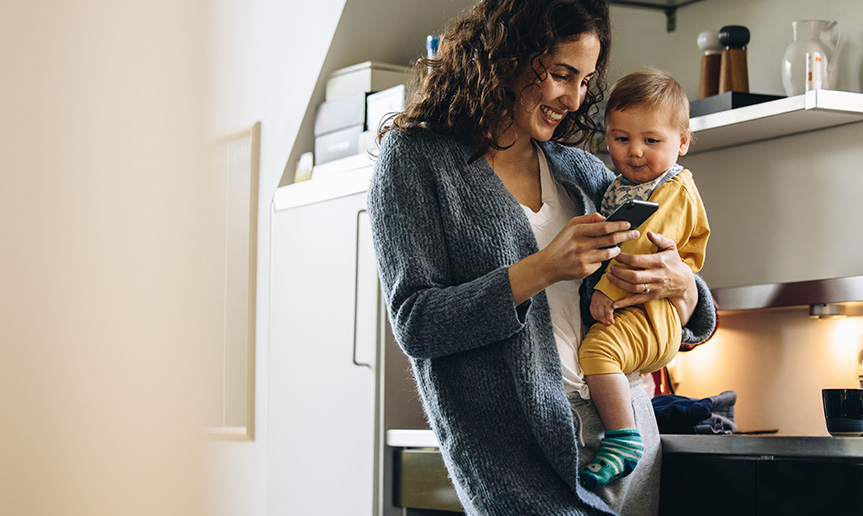 Personal Mobile Banking
Our mobile banking apps make managing your accounts on the go quick and easy.