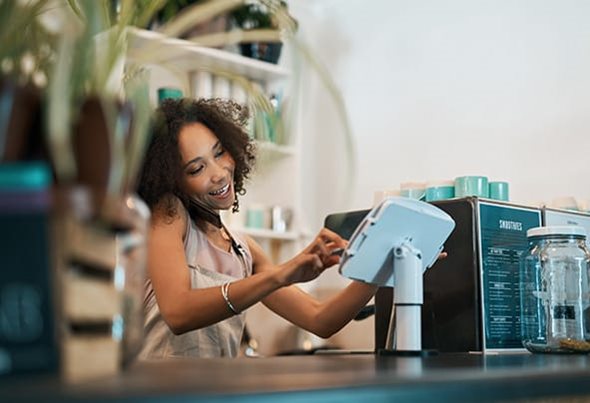 Fraud Reporting
Staying ahead of fraudsters has become an ever-changing and complicated process. Having someone on your team who understands can be reassuring.
Finding ways to help prevent fraud
ACH Positive Pay
ACH Positive Pay is an online fraud-fighting tool for your business checking account. It uses filters and blocks to allow you to manage and pre-authorize debits posting to your account.
Check Positive Pay
Check Positive Pay is an automatic service offered by AmeriServ to deter check fraud. Positive Pay matches the checks your business issues with those presented for payment. If we think something doesn't look right, we'll ask you to verify it first.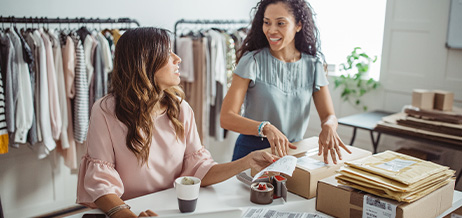 Merchant Services
We offer better tools for your business so that you can run a better business.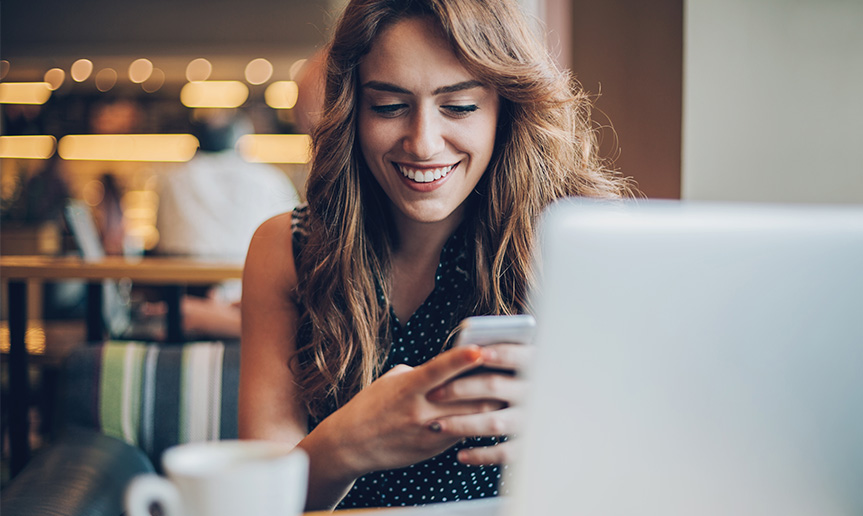 Business Mobile Banking
Want to manage your accounts from the palm of your hand? Our mobile app is the answer you've been looking for.